Hong Kong may not be the popular choice of higher education for many Malaysian students but Jason and Chu Henn see the competitive advantage of HKUST over many leading universities in the world. In the last of the three-part series, the Malaysian students share how studying at HKUST has enriched their international exposure and networking opportunities in the Greater Bay Area.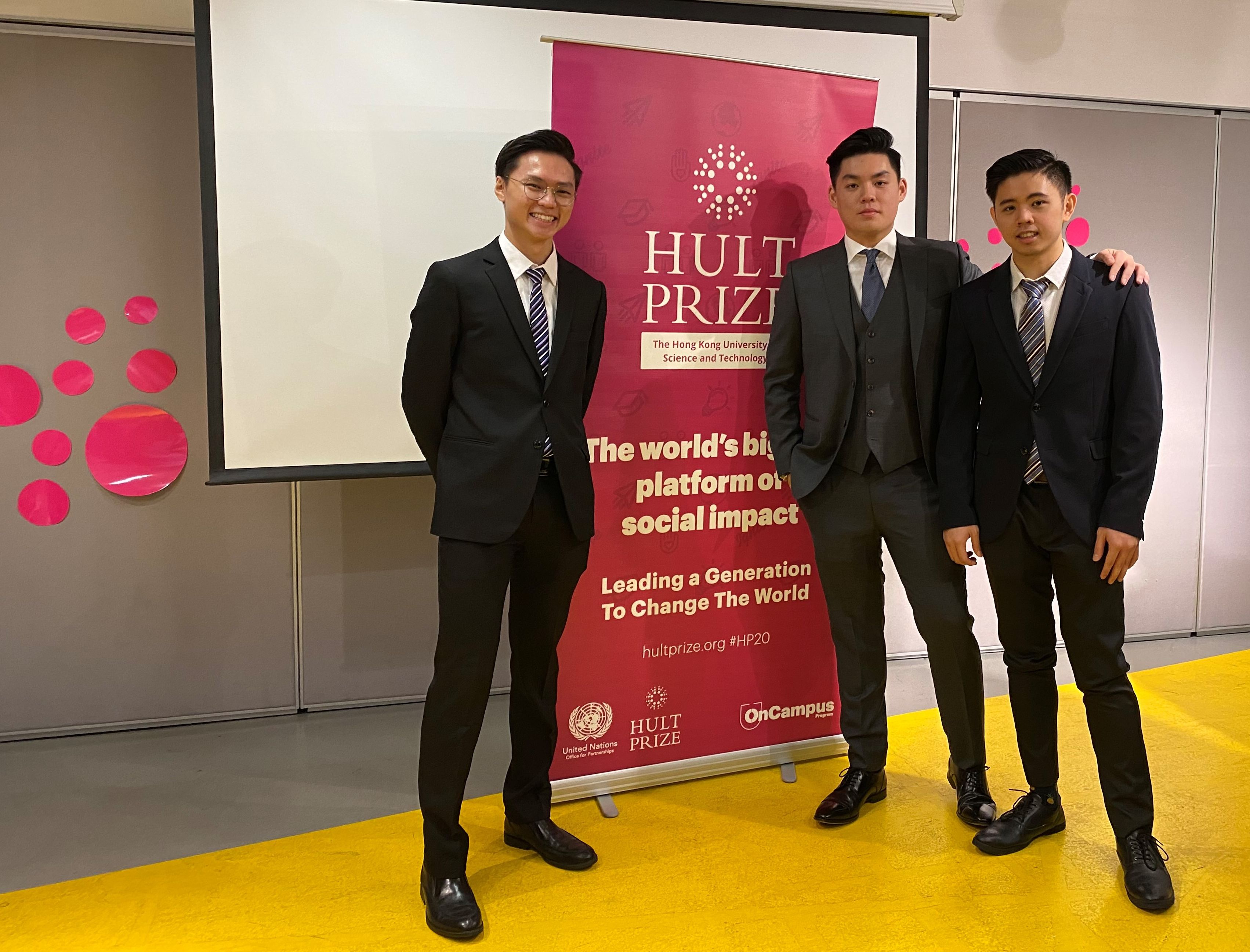 When Jason LEW Zi Syuen received seven offers including those leading universities in the US and the Hong Kong University of Science and Technology (HKUST) three years ago, it didn't take long before he pinned down HKUST as his choice of study destination. 
"Going to Hong Kong for higher education is not exactly the usual thing for Malaysian students, but as a young university, HKUST is a hidden gem for its impressive rankings," says Jason, who is currently a business student double-majoring in Marketing and Management.
"But what impressed me most was HKUST's performance in THE's Global University Employability Ranking, where it ranked within the world's top 20 five years in a row. This shows that global employers regard HKUST graduates as comparable to those from top US colleges in terms of employability," says Jason.
In fact, HKUST graduates are well sought after by global employers spanning sectors from the financial services to innovative technology, partly because of the international exposure and interaction with different cultures that students get. The university has the highest proportion of international students as compared to its local counterparts in Hong Kong. Students and faculty come from 88 and 36 countries and jurisdictions respectively, from countries nearby in Asia or afar from Africa. There is an International Students Association, the third largest student body on campus with over 500 members and hosting over 20 events per year, to promote cultural exchange and diversity on campus.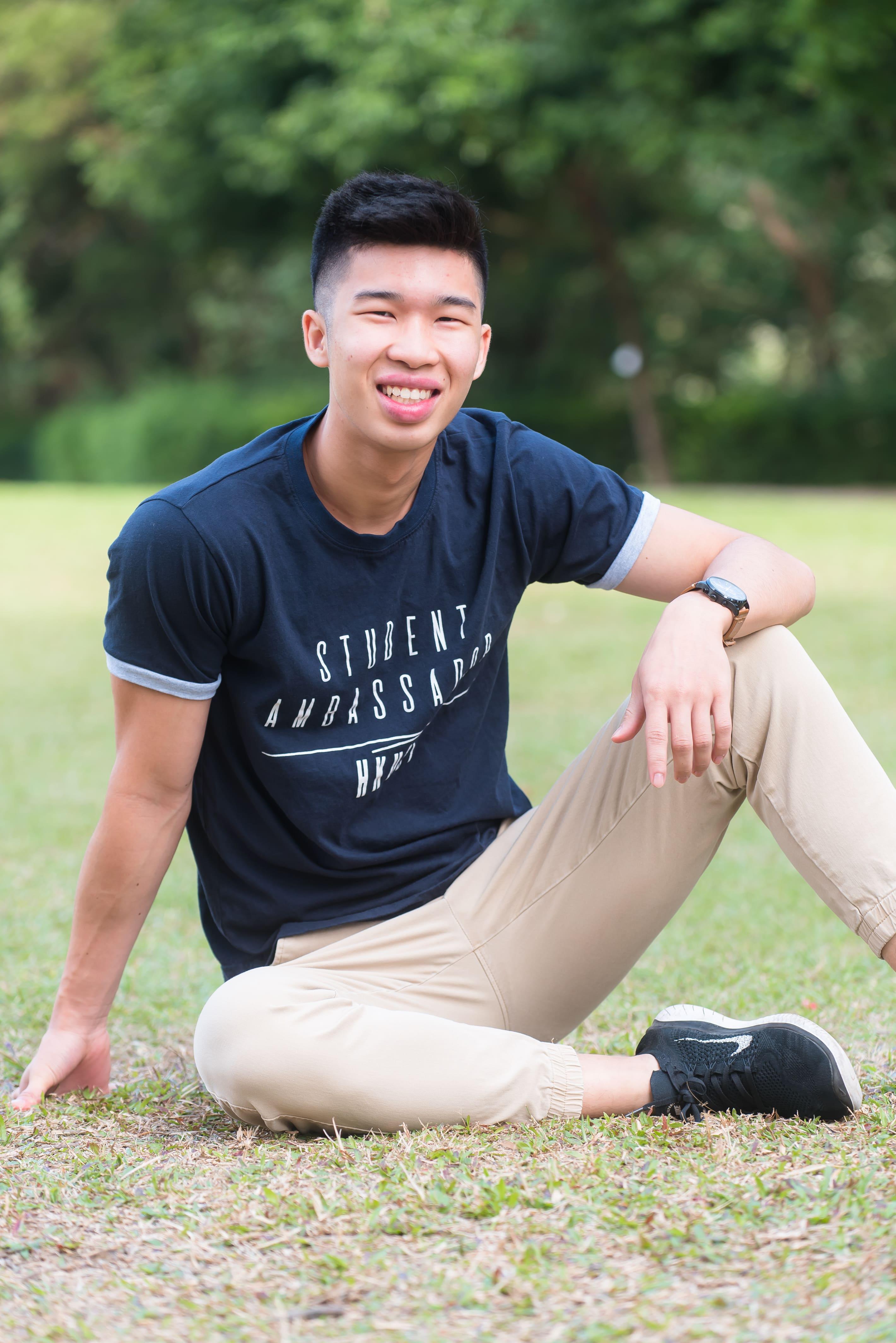 Khong Chu Henn, another Malaysian student studying BEng in Computer Engineering at HKUST, agreed that the university is a great choice for students who are looking for international exchange.
The engineering student had met with people from around the world during his stay at HKUST. During the summer of 2019, he spent six weeks in Auckland, New Zealand for example, to teach the middle school students STEM subjects in English.
Besides the opportunity to New Zealand, more than one third of HKUST students would spend up to a term of exchange outside of Hong Kong with the university's 300+ strategic partners that span across the US, Europe, Latin America and the Middle East. Some students even spend up to a year on overseas research exchange or internship opportunities, such as the one-year internship program with the International Committee of the Red Cross (ICRC) in Geneva, where students are given the opportunity to join in diplomatic talks with government leaders.
"As a student ambassador of HKUST, I also got to travel around Malaysia with the university's student admission staff to share my study experience in Hong Kong. All these experiences have enriched my exposure and communication skills with people from different backgrounds," said Chu Henn, who received a one-off bursary upon admission.
HKUST has recently launched an exclusive scholarship scheme to 10 outstanding Malaysian undergraduate students like Chu Henn and Jason.
"Studying in Hong Kong has really broadened my horizons as a business student. Hong Kong is a vibrant financial centre, made more prominent with its proximity to Mainland China and the Greater Bay Area development plan. These factors had given me many opportunities and connections, not to mention those that I may gain from Mainland China, now one of the world's major powerhouses," said Jason.
Looking back, Jason is happy with the decision he made.
"Considering that a year of tuition in the US can cover around three to four years of study in Hong Kong, I decided the money would be much better spent in a university much closer to home, given the quality education," said Jason.
"Not to mention the location and view at HKUST is a plus; a nice view by the window while studying and taking a break and walking along the seaside anytime is definitely an appealing offer to overseas student like me," quipped Chu Henn. "Fun side apart, for me, HKUST is a place that nurtures well-rounded competent individuals who strive to solve real-life problems."