Life's hardships come much early for HKUST's third-year Data Science and Technology (DSCT) student Kevin LEUNG, who, despite coming from an underprivileged background, has not sold himself short. Recognized by numerous scholarships at HKUST, Kevin stands out from his fellows not only with his excellent grades, entrepreneurship spirit, and a caring heart for others, but, above all, a zest to turn adversity into opportunity.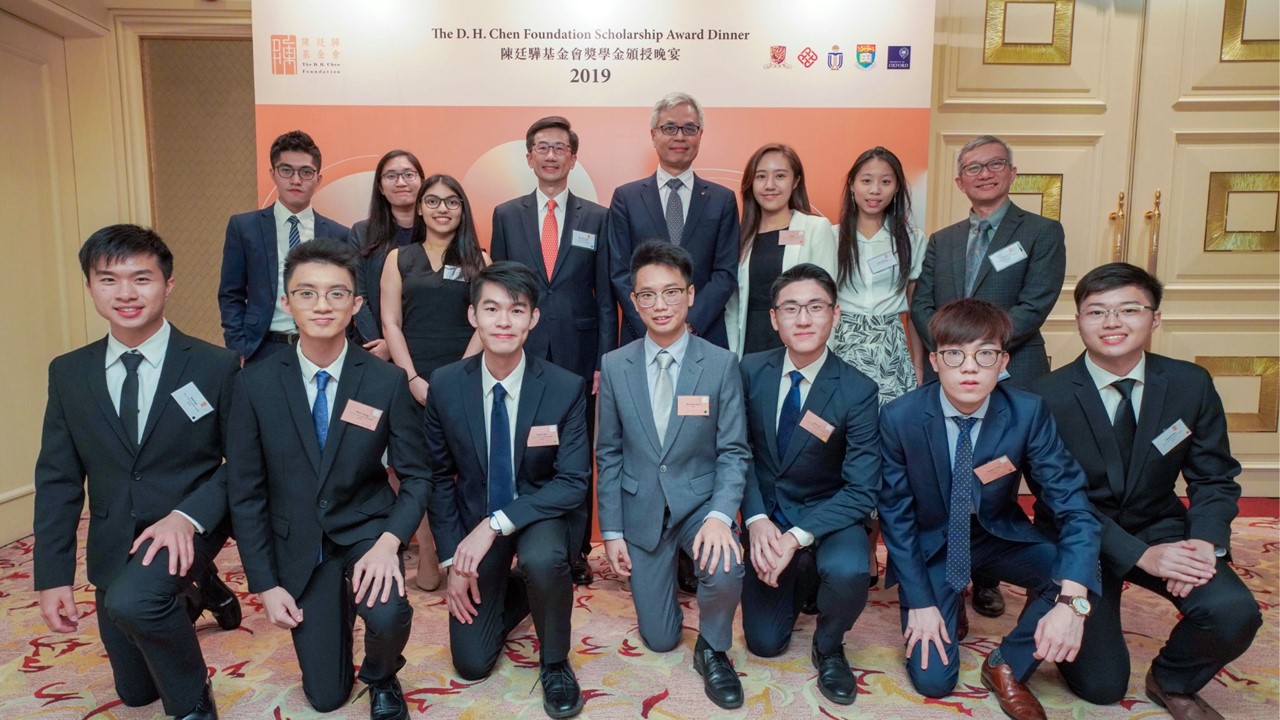 A dashing runner
Raised in a single-parent family, he has had a lot to shoulder since his youth. "I have helped with household chores since primary grade one, in addition to taking care of my ill father's daily life," says Kevin, whose father is diagnosed with kidney failure and is unable to work due to his health condition.
The father and son lead a frugal life. They can't even afford air-conditioning. Kevin had to take up part time jobs ranging from server to shop assistant to make up for family expenses, amidst hectic preparation for public examination.
"I am now thankful for the difficult times, which have trained me to be more persevering," recalls Kevin. "Coming from such a background, I realized that I needed to hit the books much harder than others. Giving up has never been an option for me." 
After many nights staying up late for studying, his determination paid off. Scoring 5* in four subjects for his Hong Kong Diploma of Secondary Education (HKDSE) examination results, he was admitted to HKUST to study risk management and business intelligence in 2017.
A high achiever
But Kevin wanted more than just securing a place in the university. "I have had an enthusiasm for coding and programming, learning coding through YouTube videos and other open source and writing apps since the age of 13."
Opportunity knocked as HKUST launched Hong Kong's first tech-based data science undergraduate program in 2018, and, after much deliberation, Kevin seized it. He succeeded in becoming the first cohort of students of DSCT, and went on to declare two additional majors in computer science and mathematics.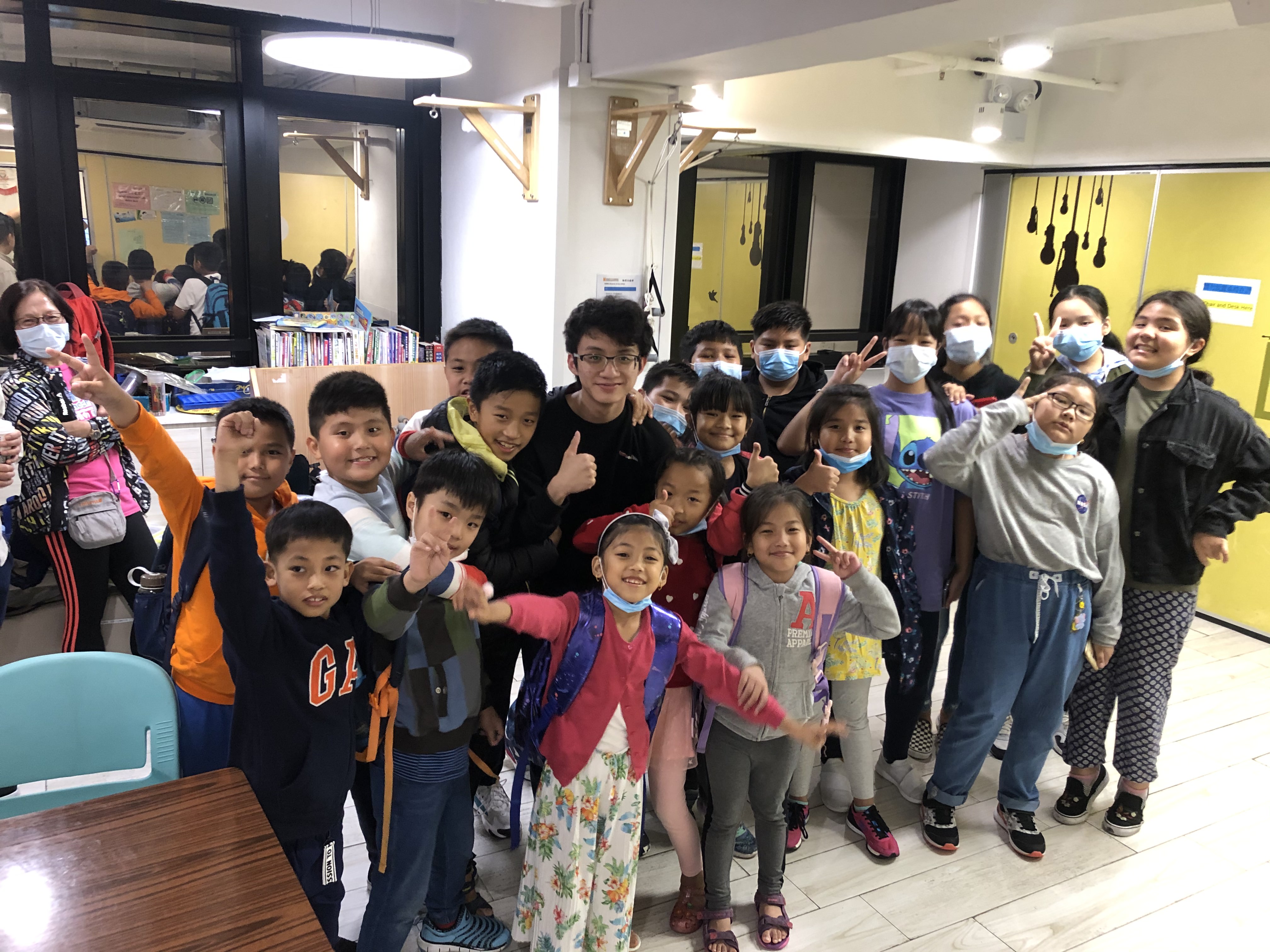 Kevin is surely ready for the thriving field of data science. "My three majors complement each other well. To understand the development trends of big data, it is essential to grasp fundamental mathematical theories on top of having programming knowledge." 
Studying for a triple major is no easy task, but Kevin has managed to maintain his cumulative GPA above 3.8. Besides burying himself in studies, he has actively engaged in volunteering work such as collecting surplus bread, paying home visits to the elderly, and tutoring underprivileged students. "I have received much help from the bighearted, so I have to give back to society whenever I can."
For his excellent performance, commitment to social services, and other achievements, he has been awarded more than 15 scholarships by Scholarships and Financial Aid Office (SFAO) over the years, totaling to around 600K dollars. 
With a wide range of academic and non-academic scholarship options available, SFAO supports students with financial needs or demonstrated achievements or talent to pursue their dream.
Like many other benefiters, Kevin has his full tuition fees covered and can therefore concentrate on studies and exploring his interests.
Kevin spends most of his time outside the classroom making an impact with his love of programming. He taught students programming basics at a primary school in the Kwun Tong district of Hong Kong to promote early STEM education; he has been conducting research on indoor position technology under the tutelage of school professors; he has brought ideas to fruition, winning a Cyberport Creative Micro Fund with his own budgeting app "Sparrow", which is set to launch later this year.
A changemaker
Now, moving into his final year of study at HKUST, he is eyeing for something bigger and beyond. Receiving a 300K-dollar scholarship from a local bank, he is planning to go on exchange next spring to study abroad at Massachusetts Institute of Technology (MIT).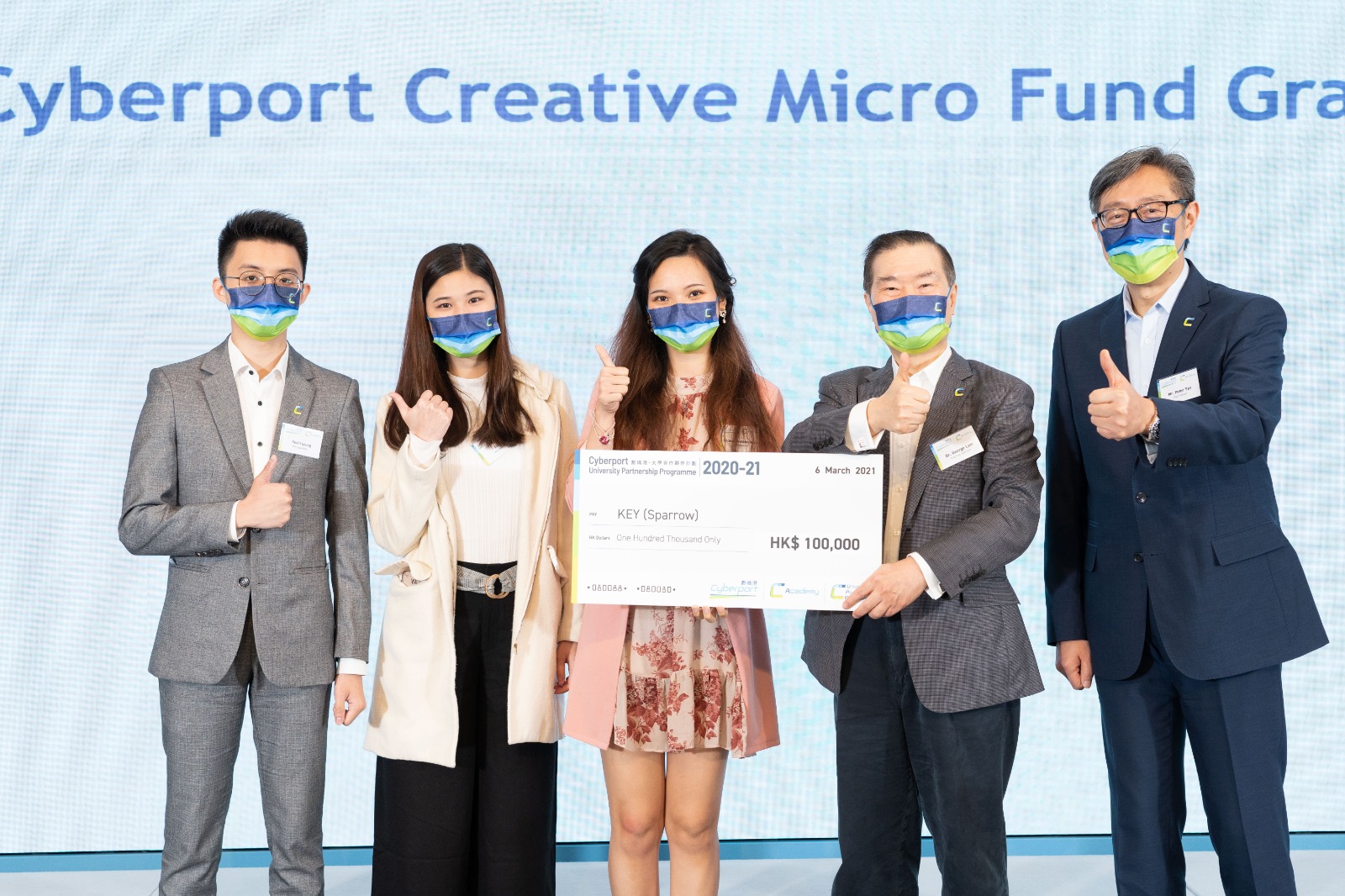 This opportunity might in turn support the growth of Kevin's another initiative "YouVoice", a collective he co-founded with his classmates to provide technological solutions to children with speech development delay. 
The idea has stemmed from Kevin's time spent with his younger relative, whose speech development has been hampered due to having Down's syndrome. "She would speak in confusing word order, and someone always needs to be around to correct her. If this can be done by technology, such as a chatbot, wouldn't that be great?"
Kevin is hoping to encourage speech development of these children with an app. "Many children around the globe are in need and technology can help." Kevin affirms. Having combed through academic papers and done consultation with teachers, SEN students, and speech therapists, he thinks studying at MIT will be a great chance for a further probe. 
"I am thrilled to learn more from the natural language processing experts there." Kevin says.
If we had no winter, the spring would not be so pleasant. Having just turned 22, this young mind had a taste of adversity, but fueled by passion, he has found the possibility of creating a better future for himself and the people around.