This is the first of the "Why HKUST?" series featuring students from three belt-and-road countries who stepped out of their comfort zone to embrace the growth challenges that HKUST has to offer. Here they are exposed to abundant research, internship, and exchange opportunities, not to mention the mesmerizing campus and city life, helping them chart new paths to the future.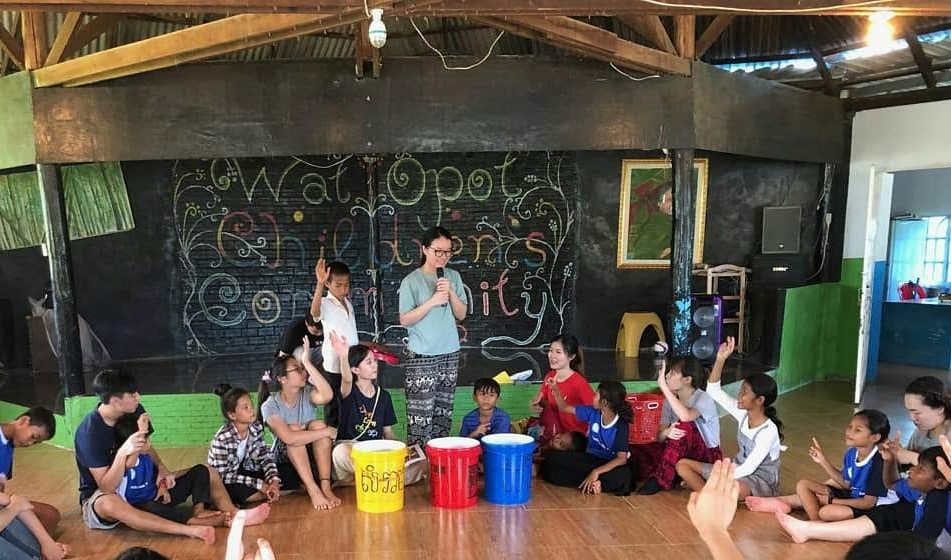 Chloe NGUYEN Ha Chau developed an interest for nature and living systems when she was in Grade 6 back in Vietnam, so it became her dream to get into a good biology programme at university. With her stellar grades, Chloe was not short of options. However, one institution stood out for her—the Hong Kong University of Science and Technology (HKUST). 
"It has a high overall ranking and a strong biotechnology programme that combines my interest in basic science and the application of biology," says the Hai Phong native, who is now a third-year biotechnology major at HKUST. 
In just two and a half years, Chloe has had many opportunities to further her knowledge and develop her research skills. She has been part of the university's Undergraduate Research Opportunities Programme (UROP) for two years, working under Professor SUN Fei, an associate professor in the Department of Chemical and Biological Engineering on several projects, including one on engineering fluorescent proteins for deep tissue imaging. 
"The professors here are very willing to give me opportunities. Despite having no research experience, when I asked Professor Sun if I could join his research project, he immediately agreed. The seniors at his lab are also very helpful in answering my questions. This really helps me gain practical skills," she says. 
Launched in 2005, UROP is Hong Kong's first programme designed to provide undergraduates with an early taste of academic research by participating in a variety of tailor-made research projects under the supervision of world-class researchers. 
However, it has not been all smooth sailing for Chloe. She recalls struggling initially with her course as it was taught in English entirely. To overcome this challenge, she diligently rewatched her lectures several times and proactively befriended many students and staff so she could practise her English with them. 
"People at HKUST and in Hong Kong are very nice and friendly," she says. "Now I can communicate and discuss about a lot of ideas with professor and friends in English."
Chloe admits she faces some pressure as she is on a full scholarship, which covers full tuition and a living allowance. But she has found ways to manage the stress. 
"I really love looking at the sea view of HKUST, especially when I am stressed. I used to think of Hong Kong as just a modern city, but now I appreciate its stunning nature too," she says.
Never one to shy away from challenges, Chloe constantly pushes herself out of her comfort zone. "I used to be a book worm, so I wanted to challenge myself to do something different at university," she says. She is grateful that HKUST provides her with many opportunities to do so, such as being a university ambassador. She also went on a service learning trip with HKUST students to Cambodia in 2019 to help an orphanage with its environmental issues as part of the Sustainable Campus Leadership Program. They conducted workshops on waste sorting, sourced for a machine to eliminate smoke and odour from the trash incineration process and taught the people there how to use it. "I gained a lot of leadership, management and communication skills," she says. 
Chloe plans to further her studies in the future. "Studying here has equipped me with knowledge and connections. I often get to hear from many different scientists in and outside HKUST about their research. I also plan to go on exchange next year and I am amazed by the long list of institutions partnering with HKUST." 
There is a growing community of Vietnamese students at HKUST, with 41 studying at undergraduate and postgraduate levels, up from 6 in 2016/17.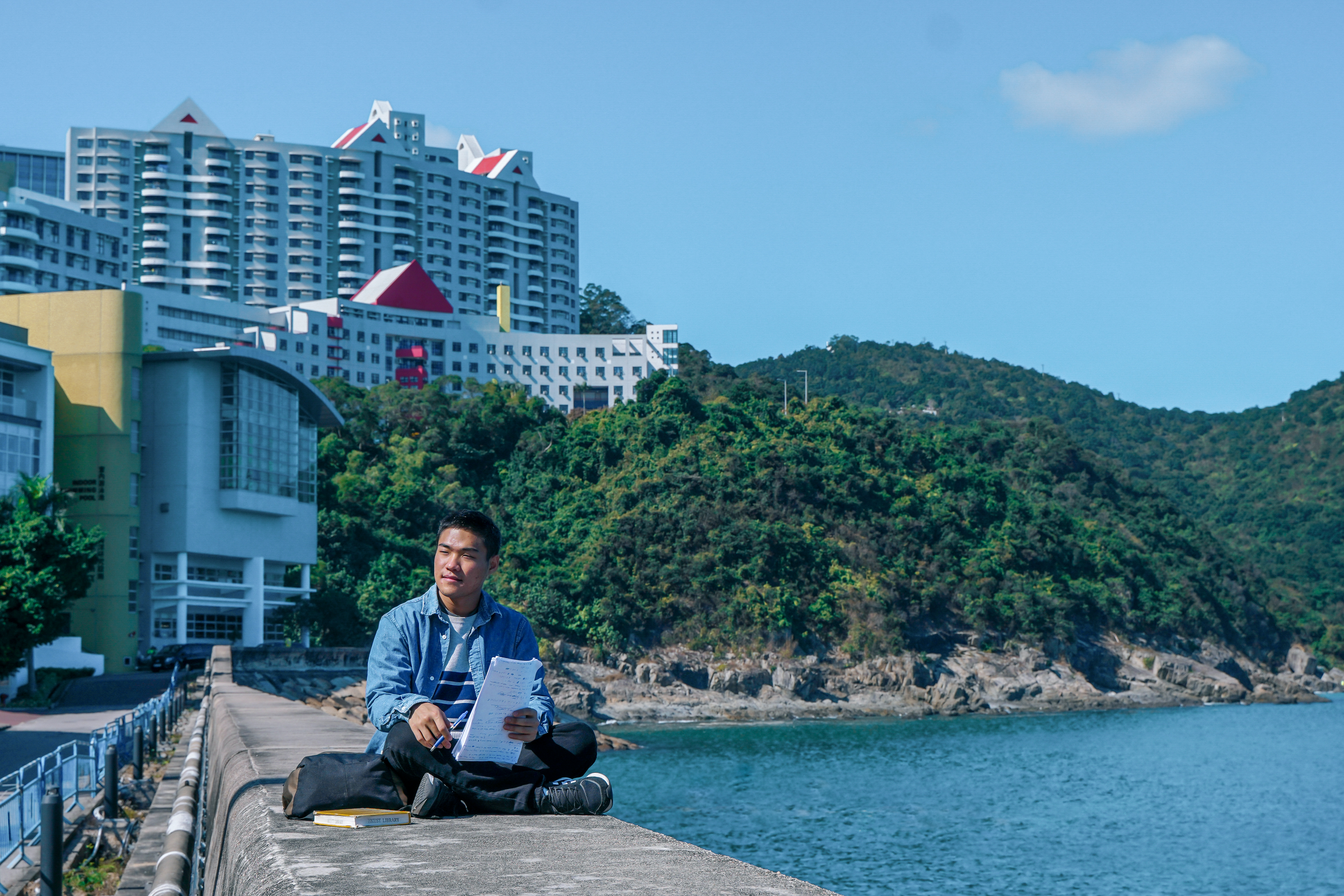 One of them is first-year student NGUYEN Xuan Tan, who is also on a full scholarship and an International Physics Olympiad silver medallist. The Hanoi native chose HKUST after hearing a lot of good feedback from his seniors at high school. "It is really a good environment to study and develop. The facilities are great and we have a friendly community here," he says. 
This was one of the main reasons for him to come to Hong Kong despite the ongoing Covid pandemic. "I want to explore new things. Moreover, the Covid situation is more contained as compared to many other western countries. People here take the precautionary measures seriously," he says. 
While his classes are conducted on Zoom partially or entirely, Tan says his learning and interactions with his professors and classmates have not been affected. He adds that he has been really inspired by his professors who often push students to think out of the box.
Tan plans to major in physics and minor in computer studies, and hopes to do research or work in the computing industry in the future. He is glad that HKUST offers many research, internship and exchange opportunities so he can explore and develop different interests before he graduates. 
Tan also appreciates how HKUST brings together the best of the East and West. 
"HKUST has a really high ranking that is comparable to top universities in the US and Europe, but it also has aspects of Asian lifestyle that Vietnamese students can connect to," he says.