Our students, like others around the world, are adapting to the impacts of a pandemic in full swing and the city on partial lockdown. With their lives turned upside down, many are feeling growing anxieties and fears about the unknown future.
For final-year biotechnology major Sharon CHUNG Sze-Long, the outlook is even grimmer: the class of 2020 will graduate into the worst job market in many years because the global economy has been hit hard due to the pandemic.
"Final years are typically fraught with worry and uncertainty, but what our cohort is facing is something else. The fact that I haven't been able to see my classmates to talk things through has made it particularly frustrating," she says.
Read another related article: Silver Linings Amid Tough Job Market
Months of social unrest last year had already led to limited classroom learning before the coronavirus hit, which means she could only physically attend two months of classes in her crucial final year.
According to Dr. Silver CHAN, Head of Counseling and Wellness and Clinical Psychologist at the Counseling and Wellness Center, considering the global scale of the coronavirus, it is natural that anxiety and panic are on the rise, often without any trigger. "COVID-19 has caused anxiety and frustration among some students, and we're here to support them," she says.
Since safe-distancing measures came into effect in early February, the Center has swiftly adjusted its services by providing remote and flexible personal counseling exclusively. "For the first time, we've started providing counseling services on Zoom for students around the world," she says. Counselors also use other instant messaging applications, including WhatsApp and WeChat, to communicate with students, depending on their needs or habits.
Our student counselors are a team of accredited clinical psychologists and mental health experts who are dedicated to giving psychological and emotional support to students who face temporary or long-term troubles or setbacks, and guiding them through the storms in life.
The impact of the pandemic has been particularly significant on some local, mainland, and overseas students. "From those whose exchange plans were disrupted to those remotely grieving for their loved ones, we had to stay in contact with them during the difficult times," she says, adding, in serious cases, counselors may be the students' "last and only source of support".
A small number of students have reported having suicidal thoughts for different kinds of reasons. "They would drop us an email or text message saying they couldn't take it anymore. Some overcome with a sense of hopelessness, others suffering from fatigue," Dr. Chan says. "When we get these emails, we would respond right away, and that has meant being on the phone with them for several hours."
After months of having implemented this new online counseling service mode, students have begun to get used to it. "In the beginning, some students were not used to online counseling, but now some actually prefer it to in-person meetings. To them, chatting away online is a closer way to connect, even though the physical distance is greater," Dr. Chan comments.
Read another related article: A Passion for Helping That Never Fades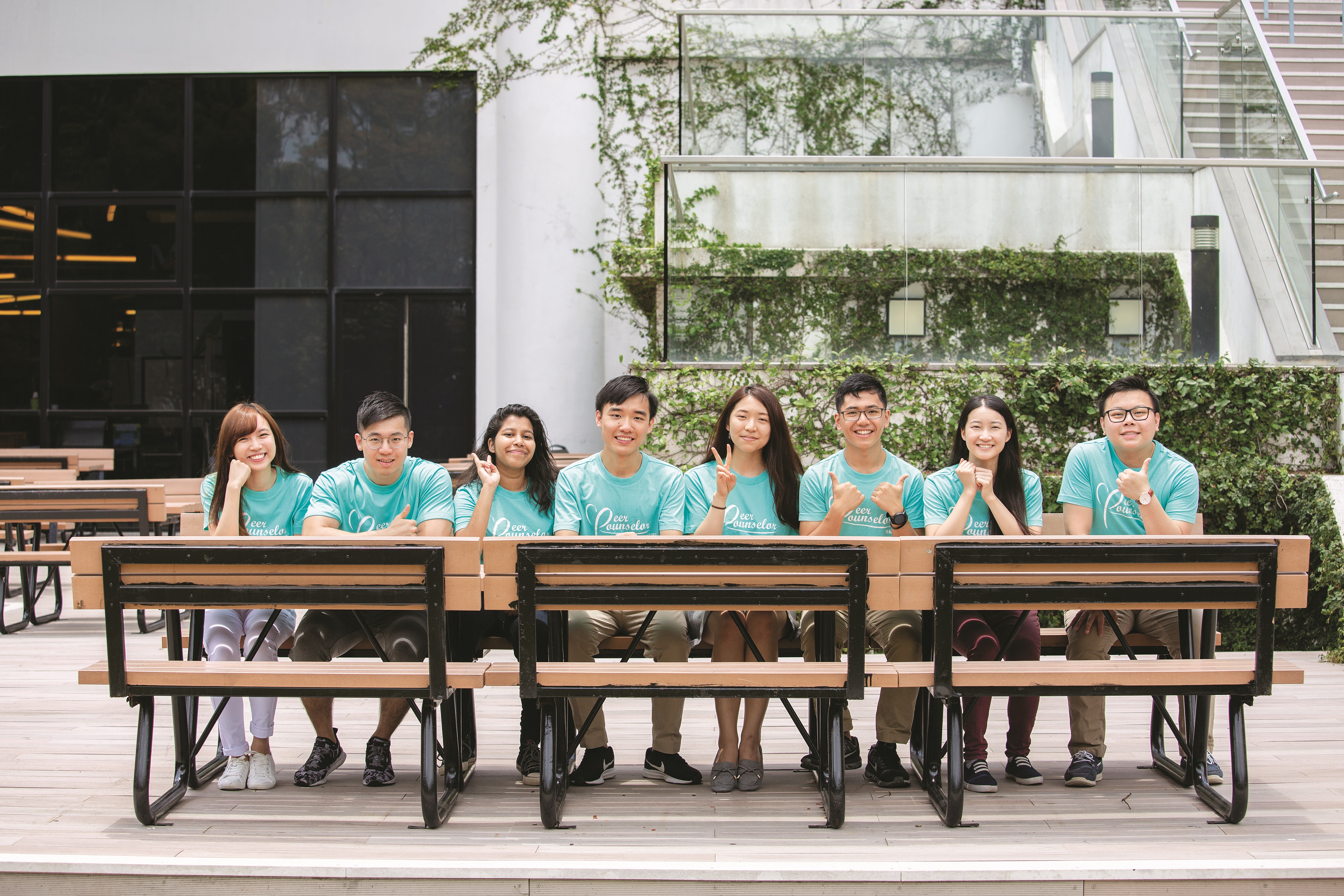 Having had an experience of dealing with a friend who had depression, Sharon has chosen to become a Peer Counselor – a group of students who are specially trained by professional counselors to promote a caring spirit among students. She knows well that at times of stress it is more important to go the extra mile to actively show support for her friends, many of whom are now finding the screen time excessive and loneliness real. In addition to letting them know that their feelings are ordinary, she would offer words of encouragement to turn their attention to something positive.
Another Peer Counselor, Miki KWAN, a third-year major in operations management, says it is key for anyone in need to get professional support in a timely manner, as counselors can help students find both short and long-term solutions to a variety of problems, offer ongoing support, and refer them to additional, external services if needed.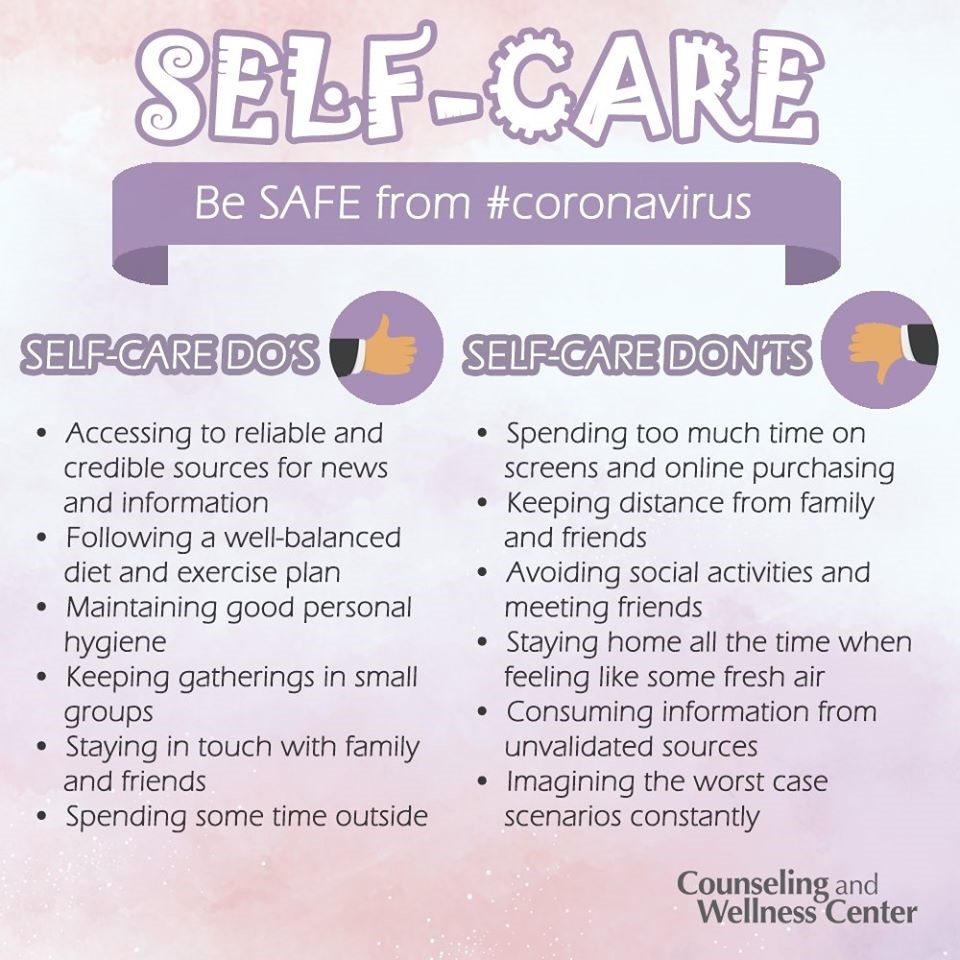 Students needing urgent counseling or emotional support can make an appointment with the Center at 2358 6696 or email counsel@ust.hk. A 24-hour helpline is made available at 8208 2688.