The Hong Kong University of Science and Technology (HKUST) today awarded honorary doctoral degrees to 5 distinguished academics and community leaders; as well as honorary fellowships on 5 other outstanding individuals in recognition of their distinguished achievements and contributions. Officiating at the ceremony were Mr. Andrew LIAO Cheung-Sing, Chairman of HKUST Council and Prof. Wei SHYY, President of HKUST. This year's recipients were (arranged in alphabetical order of surnames):
Honorary doctoral degree awardees:
Prof. Arup K. CHAKRABORTY, Robert T. Haslam Professor of Chemical Engineering, Physics, and Chemistry at Massachusetts Institute of Technology–Doctor of Engineering honoris causa
Prof. CHAN Ka-Keung Ceajer, Senior Advisor to the Dean and Professor Emeritus in Finance, the Hong Kong University of Science and Technology–Doctor of Business Administration honoris causa
Prof. John HARDY, Chair of Molecular Biology of Neurological Disease at University College London, and Principal Investigator at the UK Dementia Research Institute, Institute of Neurology–Doctor of Science honoris causa
Dr. LI Dak-Sum, Chairman of Roxy Property Investment Co. Ltd. and Singapore's Carlton Group of Hotels–Doctor of Social Sciences honoris causa
Prof. Kenneth POMERANZ, University Professor of Modern Chinese History at the University of Chicago–Doctor of Humanities honoris causa
Honorary fellowship recipients:
Mr. Quinn LAW Yee-Kwan
Mr. Michael LEE Tze-Hau
Mr. Winston LO Yau-Lai
Mr. Kyran SZE
Prof. Caroline WANG Chia-Ling
Biography: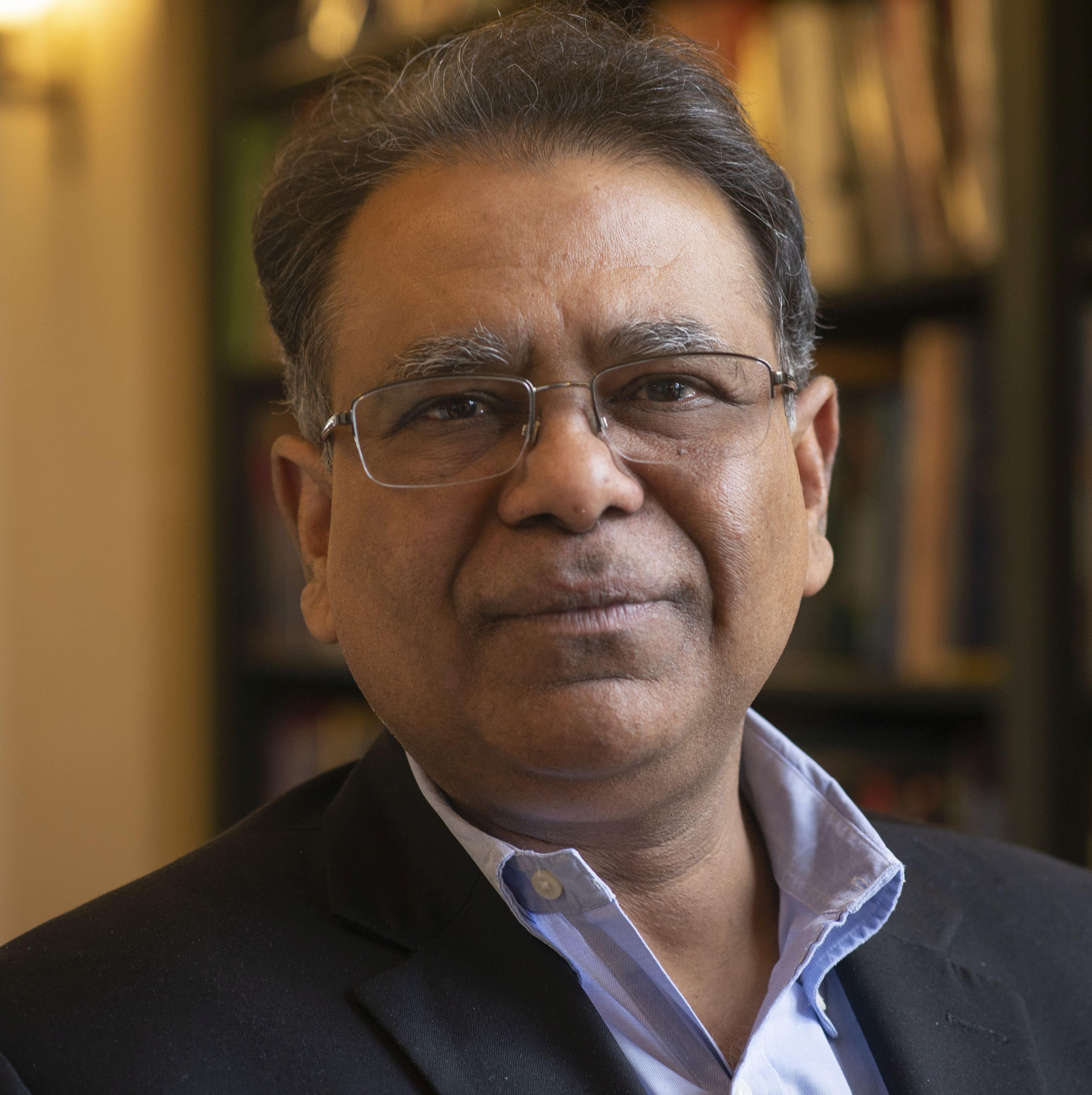 Prof. Arup K. Chakraborty is the Robert T. Haslam Professor of Chemical Engineering, Professor of Physics as well as Chemistry at the Massachusetts Institute of Technology (MIT).  He has worked on diverse aspects of immunology for 20 years, building strong foundation for scientists to design better vaccines and therapies against health threats such as HIV.  Prof. Chakraborty has helped found the Ragon Institute and interdisciplinary Institute for Medical Engineering and Science of MIT.  He is one of the 23 individuals in the US who achieved the trifecta of being members of the National Academy of Medicine (2017), the National Academy of Sciences (2016) and the National Academy of Engineering (2004).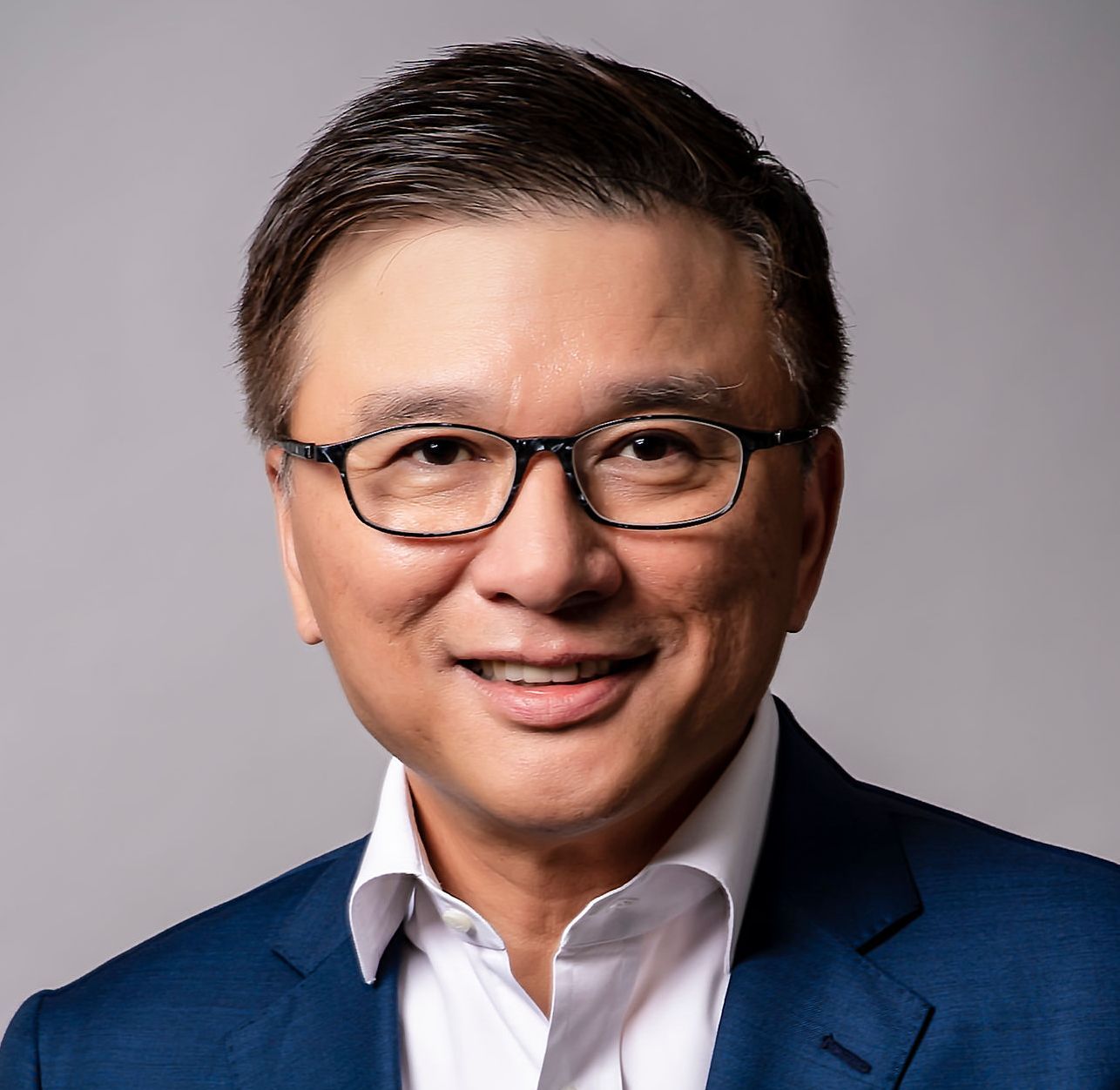 Prof. Chan Ka-Keung Ceajer joined HKUST in 1993 and became Dean of Business and Management in 2002.  He was the Secretary for Financial Services and the Treasury of the Hong Kong Special Administrative Region between 2007 and 2017 under two chief executives. He subsequently rejoined HKUST as Senior Advisor to the Dean and Professor Emeritus in Finance to help develop the next generation of wizards for Fintech. With his exceptional leadership quality and financial acumen, Prof. Chan successfully guided Hong Kong through the global financial crisis in 2008.  He was most praised for making Hong Kong a leading offshore RMB market and launching the ground-breaking Stock Connect scheme among Hong Kong, Shenzhen and Shanghai Stock Exchanges. He also introduced tax measures to cool down the overheating property market in 2012.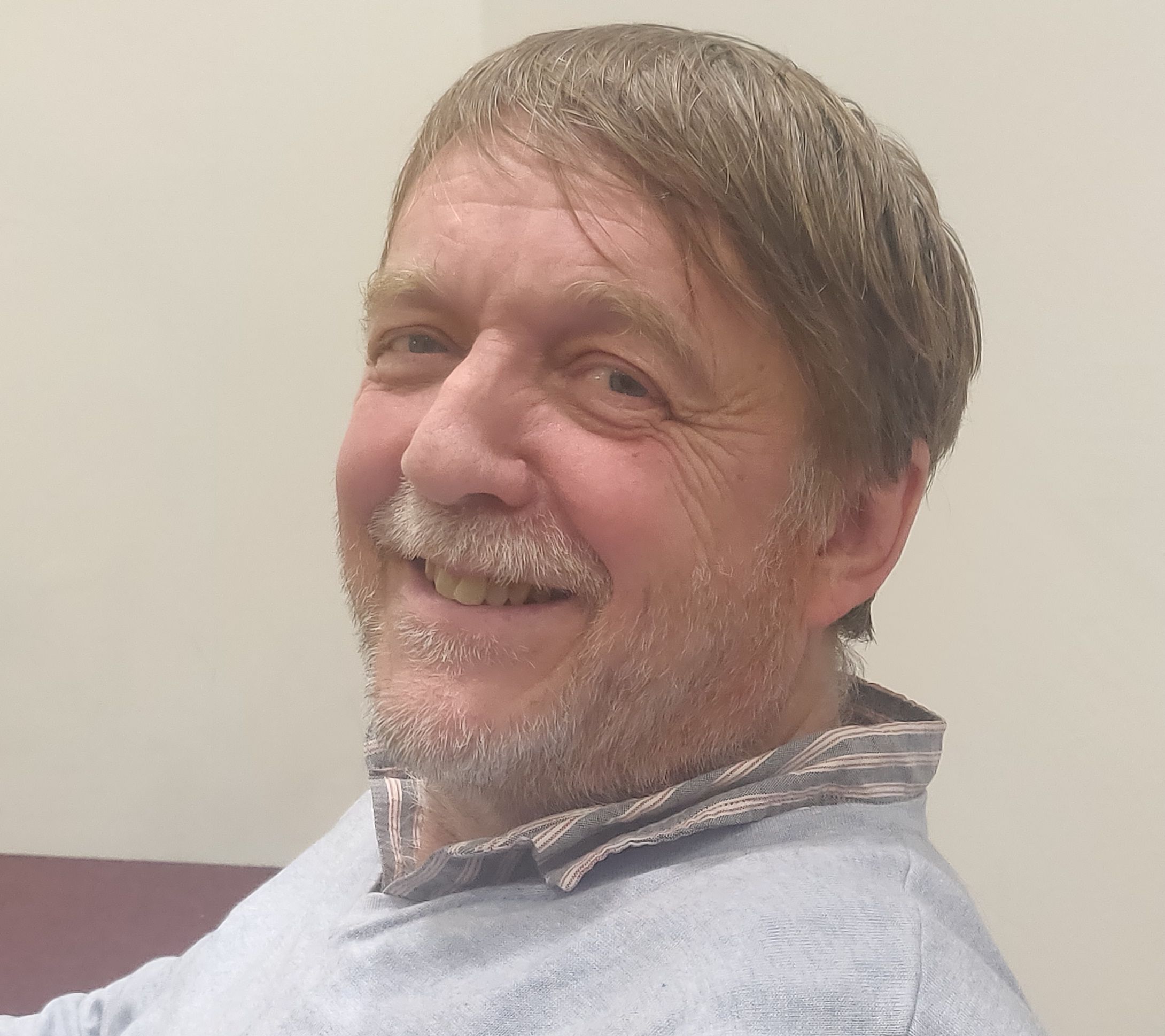 Prof. John Hardy is a household name in the research field of Alzheimer's disease.  In 1991, Prof. Hardy and his team discovered a genetic mutation of the amyloid precursor protein (APP) and later presented the amyloid cascade hypothesis - the first known cause of Alzheimer's.  Nearly all basic science and treatment research of the disease is based on that discovery even today.  Prof. Hardy has won numerous awards and honors.  He published close to 900 scientific papers with more than 100,000 citations.  He is now the Chair of Molecular Biology of Neurological Disease at University College London and Principal Investigator at the UK Dementia Research Institute of the Institute of Neurology.  
Read more about Prof. Hardy's collaborative research work with HKUST:
Fighting Neurodegenerative Diseases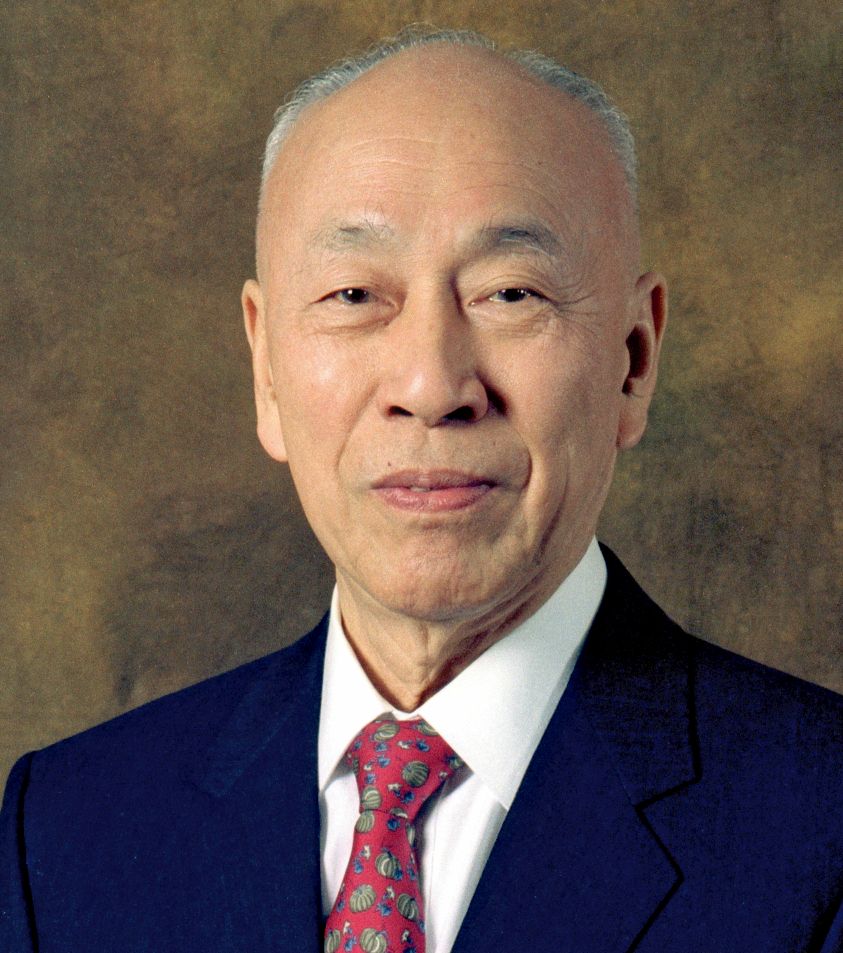 Dr. Li Dak-Sum is a self-made entrepreneur and philanthropist who made many phenomenal donations to the education sector.  Making his first fortune in the electronics business during the 50s, the now almost 100-year-old Dr. Li remains Chairman of Roxy Property Investment Co. Ltd. and Singapore's Carlton Group of Hotels.  Always keen to give back to society, Dr. Li not only made hundreds of millions of donations to educational institutions in Hong Kong, mainland China and the UK, he has also taken up different public services including the Vice Chairman of the Tung Wah Group of Hospitals, director of Hong Kong Television Broadcasts Ltd. and memberships of several government committees.  He was awarded the Grand Bauhinia Medal in 2015.
Read more about Dr. Li's donation to HKUST:
HKUST Receives Donation of HK$100 million from Dr Li Dak Sum to Establish Research Development Fund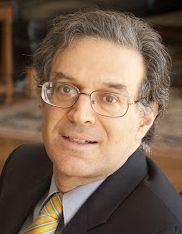 Prof. Kenneth Pomeranz is a renowned Chinese historian whose contributions were recognized by multiple honors and fellowships.  His works go far beyond history, intersecting different fields including economics, political science, sociology and environmental studies.  His seminal book The Great Divergence: China, Europe and the Making of the Modern World Economy, redefined how scholars explain the rise of industrial Europe compared to that of China and has fundamentally altered the nature of the discussion concerning global history, economic development, and the nature of historical change.  He is one of the 22 University Professors (in Modern Chinese History) at the University of Chicago.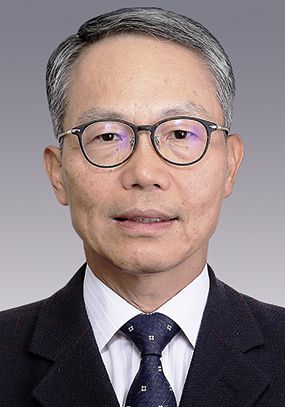 Mr. Quinn LAW Yee-Kwan is a trained accountant.  Being a senior executive and later a director at Wharf (Holding) Ltd., Mr. Law gained his name early by participating in takeovers of the Wharf and Wheelock companies – the city's landmark business deals in the 1980s. He was also former deputy chairman and managing director of the Urban Renewal Authority (URA), overseeing the Wan Chai Lee Tung Street and Kwun Tong Yue Man Square projects during his era.  With his wide-ranging professional and business capabilities, Mr. Law had served numerous key positions at both public and private sector.  He devoted his post-retirement life to serving HKUST and has helped the University establish an in-house audit department, search for its fourth President and the Vice-President for Administration and Business.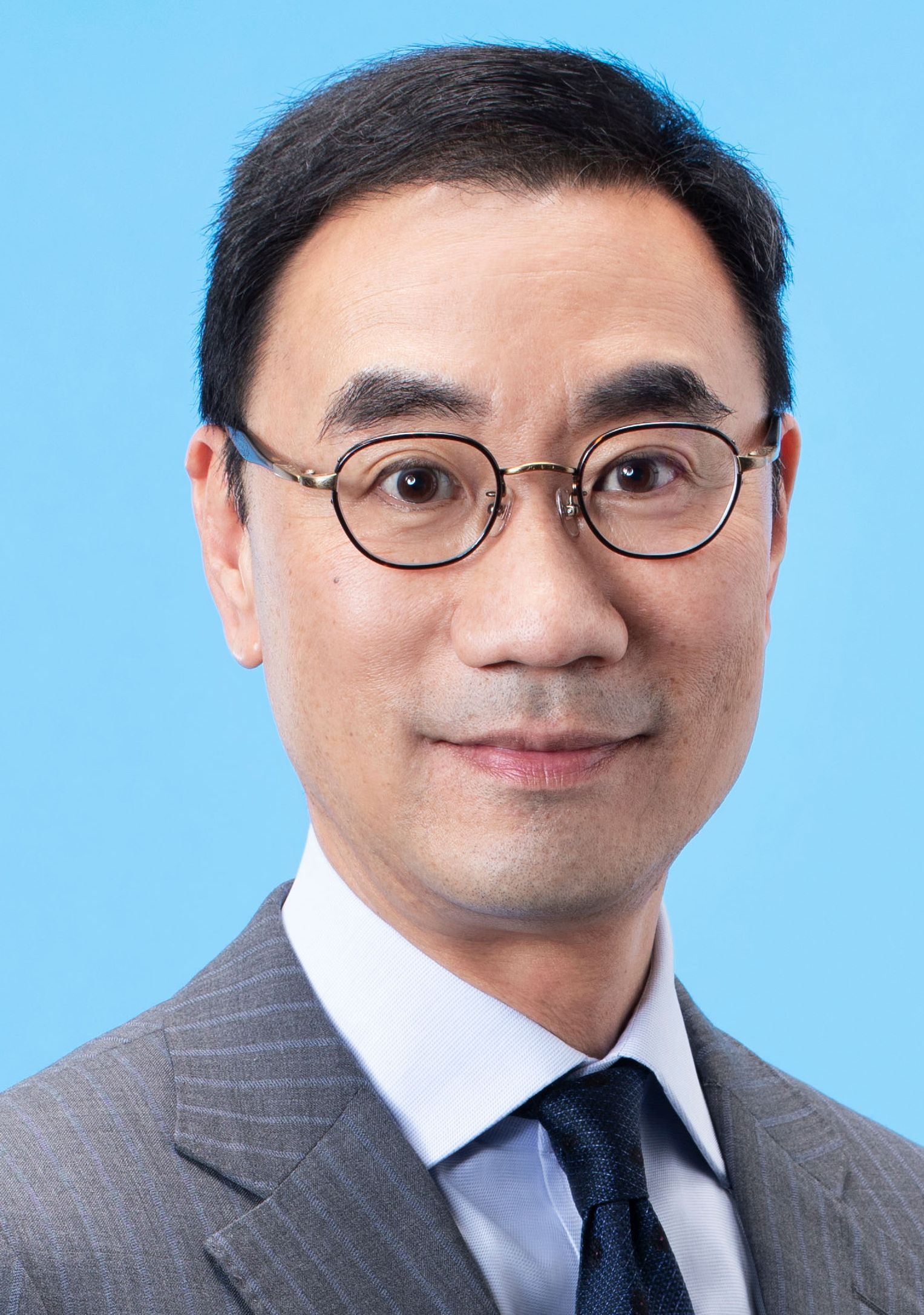 Mr. Michael LEE Tze-Hau is a member of the family that established the Hysan Group.  He is a non-executive director of Hysan Development Co Ltd and director of several publicly-listed local companies, including the Hong Kong Exchanges and Clearing Limited.  Apart from his efforts in enhancing corporate governance in different corporations, Mr. Lee has also been tirelessly driving corporate social responsibility, as well as supporting charities and sports development through his active participation in organizations such as Hong Kong Society for Protection of Children and Hong Kong Sports Institute.  Mr. Lee was an HKUST Council member between 2013 and 2019 and served as Chairman of our Institutional Advancement and Outreach Committee between 2017 and 2019.  He inspired our students of the analytical skills and mindset required in today's complex business world in the HeadStart@HKUST mentoring initiative. 
Read more about HeadStart@HKUST:
"HeadStart@HKUST Program" Brushes Up Freshmen's Competitiveness With Early Workplace Immersion and Career Development Guidance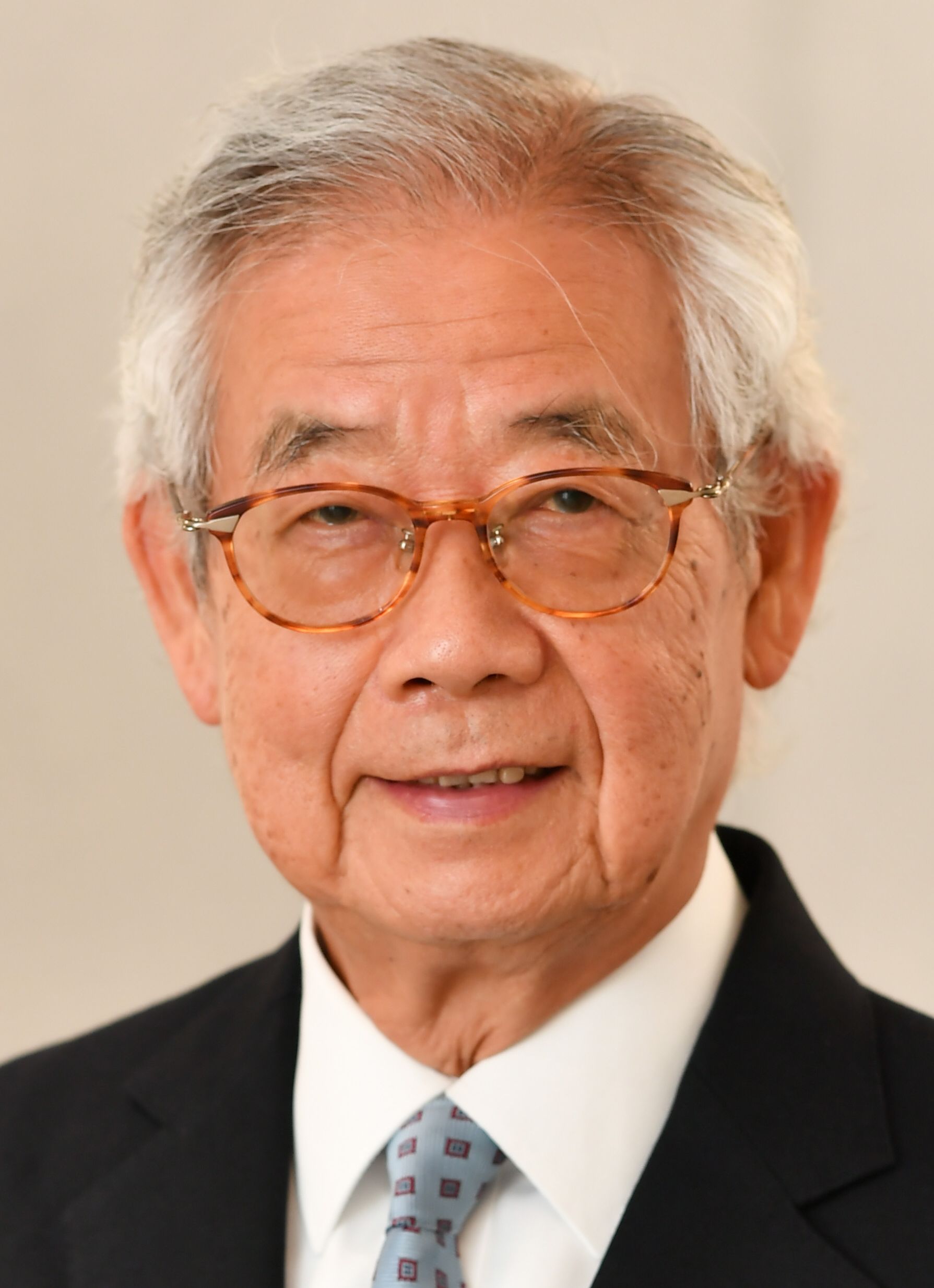 Mr. Winston LO Yau-Lai is the son to Dr. LO Kwee Seong – the late founder of household food & beverage company Vitasoy International Holdings.  With his expertise in food science, Mr. Lo enabled Vitasoy to diversify into a wide variety of leisure drink products and expand to some 40 markets worldwide.  Determined to continue his late father's legacy in philanthropic initiatives, Mr. Lo extended Lo Kwee Seong Foundation's support to areas such as tertiary education and R&D.  Thanks to the Foundation, HKUST has been able to create several scholarships and acquire essential R&D equipment, including the state-of-the-art cryo-electron microscope for advanced frontier science research.
Read more about Lo Kwee Seong Foundation's support to HKUST's research development:
HKUST Receives HK$100 million Donation from Lo Kwee Seong Foundation to Advance Frontiers of Knowledge of Life Science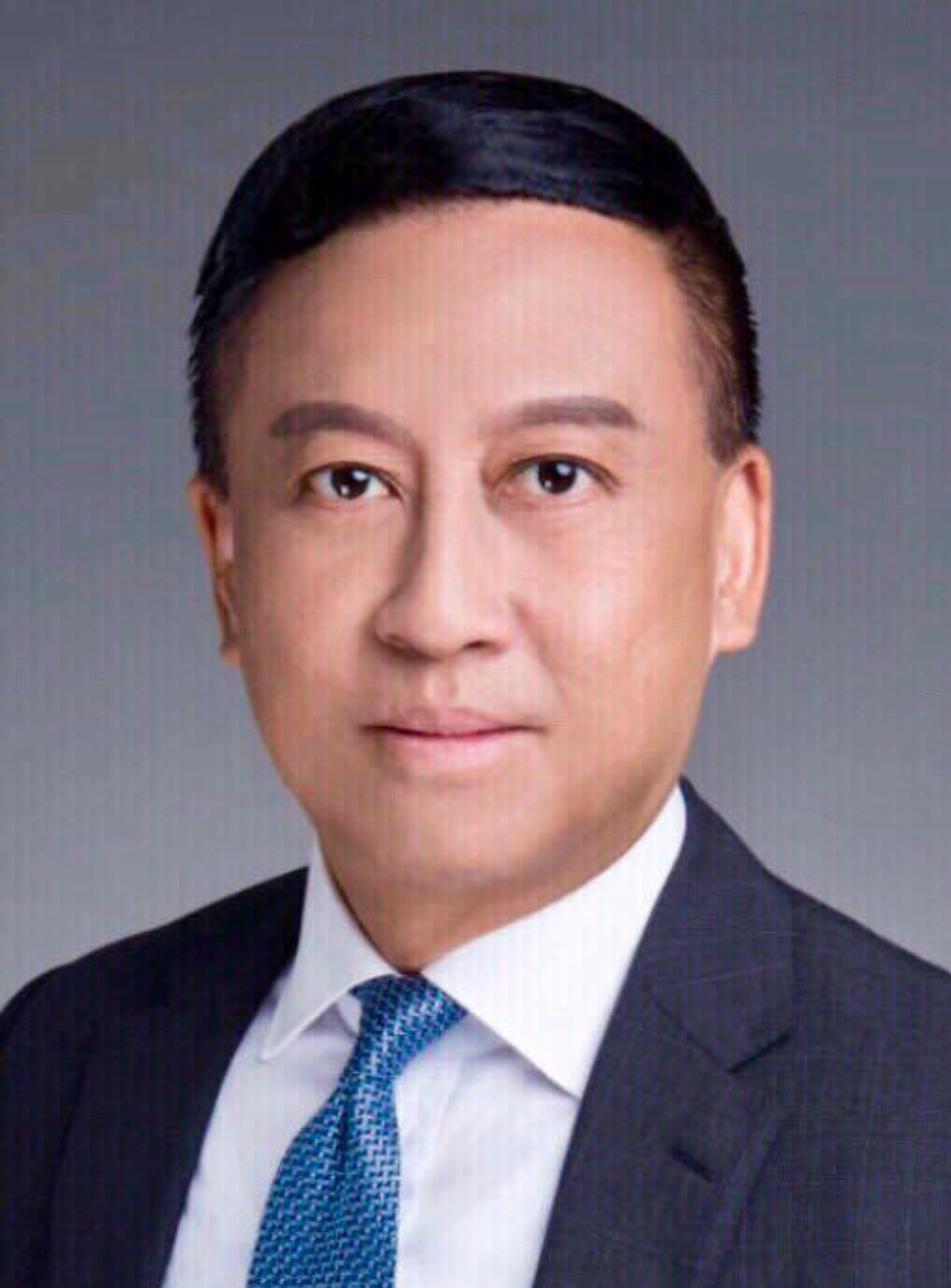 Mr. Kyran SZE is a co-founder of Aedas – one of the world's largest international architectural groups which has involved in landmark projects such as Hong Kong International Airport Midfield Concourse, West Kowloon High Speed Rail Station and Singapore's iconic Marina Bay Sands Hotel. He was the only Chinese architect from Hong Kong who ever helped build such a hugely successful practice.  Despite his hectic work schedule, Mr. Sze found time to share fruits of his success with the less fortunate, he is a long-term supporter of Lok Sin Tong Benevolent Society and has contributed to some 80 charity organizations, NGOs and institutions.  He is now helping HKUST to develop a multi-purpose auditorium and the new HKUST(GZ) campus in Guangzhou.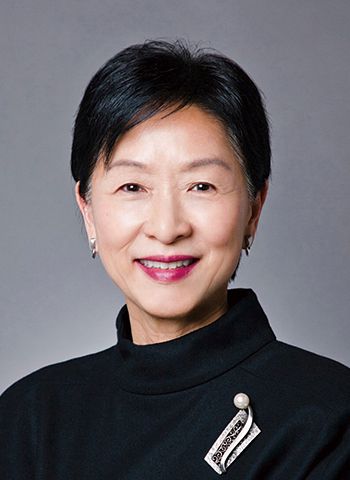 Prof. Caroline WANG Chia-Ling is a prominent female business leader and Adjunct Professor at HKUST's School of Business and Management.  She had over 30 years of experiences with IBM and was the highest ranked female Asian executive there globally.  Prof. Wang was the chair of IBM's Global Women's Diversity Council during the early 2000s and played an instrumental role in facilitating the appointment of women into key leadership positions within the Asia-Pacific region. Her contributions to HKUST extend far beyond teaching.  As a visionary academia, she was a driving force behind a number of key initiatives for the long-term development of the University, including ensuring gender inclusivity within the MBA/EMBA program partnering with Saudi Arabia.  
 
For media enquiries, please contact:
Anita Lam                    
Tel: 2358 6313                    
Email: anitalam@ust.hk
Johnny Tam
Tel: 2358 8556
Email: johnnytam@ust.hk