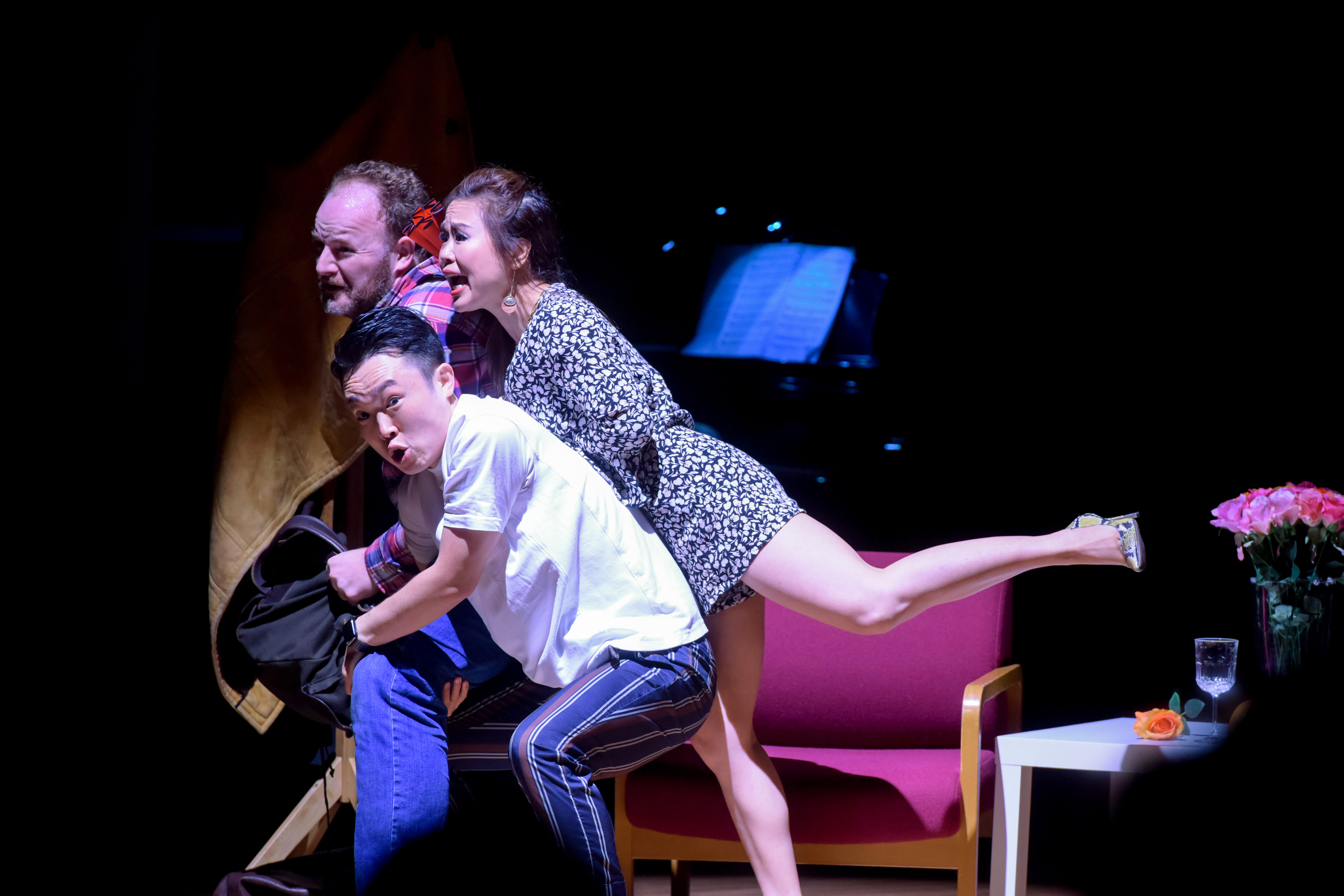 While the name "Hong Kong University of Science and Technology" might imply our University is predominately concerned with nurturing future scientific and engineering leaders, HKUST prizes all forms of creativity and innovation. There has never been a shortage of concerts, performances, and exhibitions at the University, such as the Broadway-style Summer Musical!, critically acclaimed Intimacy of Creativity and the fascinating ongoing exhibition "Between Europe and Asia" on music and costumes from the less explored regions.
Set to open shortly, our eagerly-awaited Shaw Auditorium will add exciting new dimensions to HKUST's commitment to feeding the heart and nourishing the soul of its community members. It will also measurably accelerate the development of more boundary-pushing arts and cultural initiatives.
Where the traditional and avant-garde meet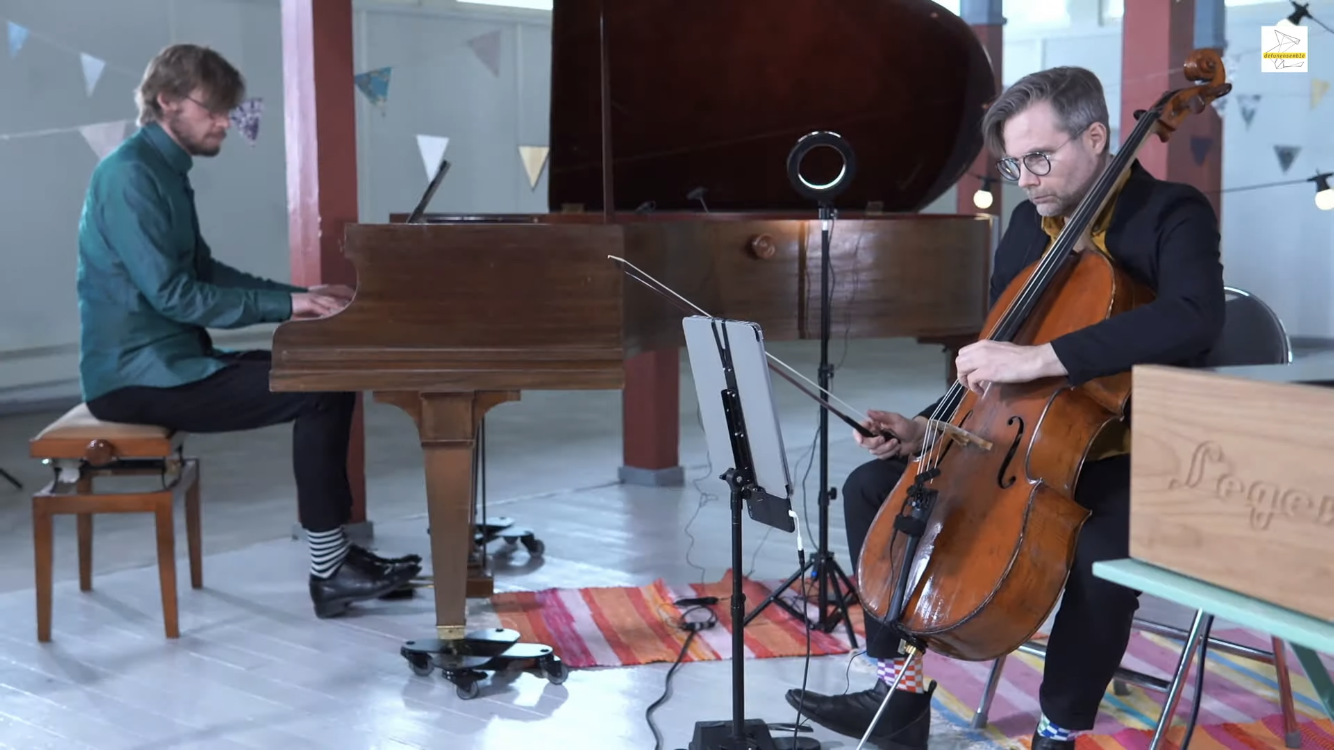 "We are all very motivated to put the building and the opportunity to good use," says Dr. Isaac DROSCHA, of HKUST's Division of Humanities (HUMA). A renowned baritone who has sung with US and European opera houses, Isaac recently collaborated with his colleagues in the division to showcase performers that represent Hong Kong's diverse culture through the recent Cosmopolis Festival. 
Despite pandemic restrictions, the Festival's full calendar of events presented a spectrum of performers both in-person and online. Specific examples included a one-act comic opera (starring Isaac himself), plus several classical and contemporary musical performances and masterclasses. Making their Hong Kong debuts, South Indian Carnatic classical music sister duo Ranjani-Gayatri and Finnish electroacoustic group defunensemble were amongst the many virtuoso highlights.
When the Shaw Auditorium opens, it will be perfectly placed to build on the Festival's success. "I would definitely want Ranjani-Gayatri to come back for an in-person performance at the Shaw in 2022. Discussions as to how HKUST students could join them onstage are already underway," says Isaac.
Tailoring more engaging performances by integrating different media is also high on Isaac's wish list. "We'd love to enable visitors to listen to music whilst browsing exhibits by linking concerts to Library exhibitions," he says. 
A hub where ideas will flow freely
Dr. Anna KWONG, of HKUST's HUMA is equally thrilled by the Shaw's opening. With her unrivalled experience of organizing HKUST's annual Arts Festival at Center for the Arts (CFA), she's also ideally placed to maximize the new facility's huge potential.
"In the past, Festival events often had to be staged in the tiny 200-capacity – performer inclusive – Tsang Shiu Tim Art Hall. Limited audience sizes also meant having to scale back on the size and status of performers and performance categories on offer," says Anna. 
Anna has been working tirelessly in areas such as feasibility studies, facility acquisitions, and program planning since the idea of building the Shaw was first mooted in 2012. She remains confident that the venue's monumental forward-looking design will greatly expand the range of established and emerging actors and musicians who will grace its stage. 
As a performing arts enthusiast, Anna also eagerly anticipates presenting more immersive, multimedia, and cross-disciplinary events. "Especially eye-opening productions I recently saw involved a man-machine dance duet, and a 'black box'-set performance in which attendees were enveloped in a soundscape," she recalls delightedly. "With its cutting-edge AV technologies and flexible configurations, the Shaw will be able to handle such innovative artistry!"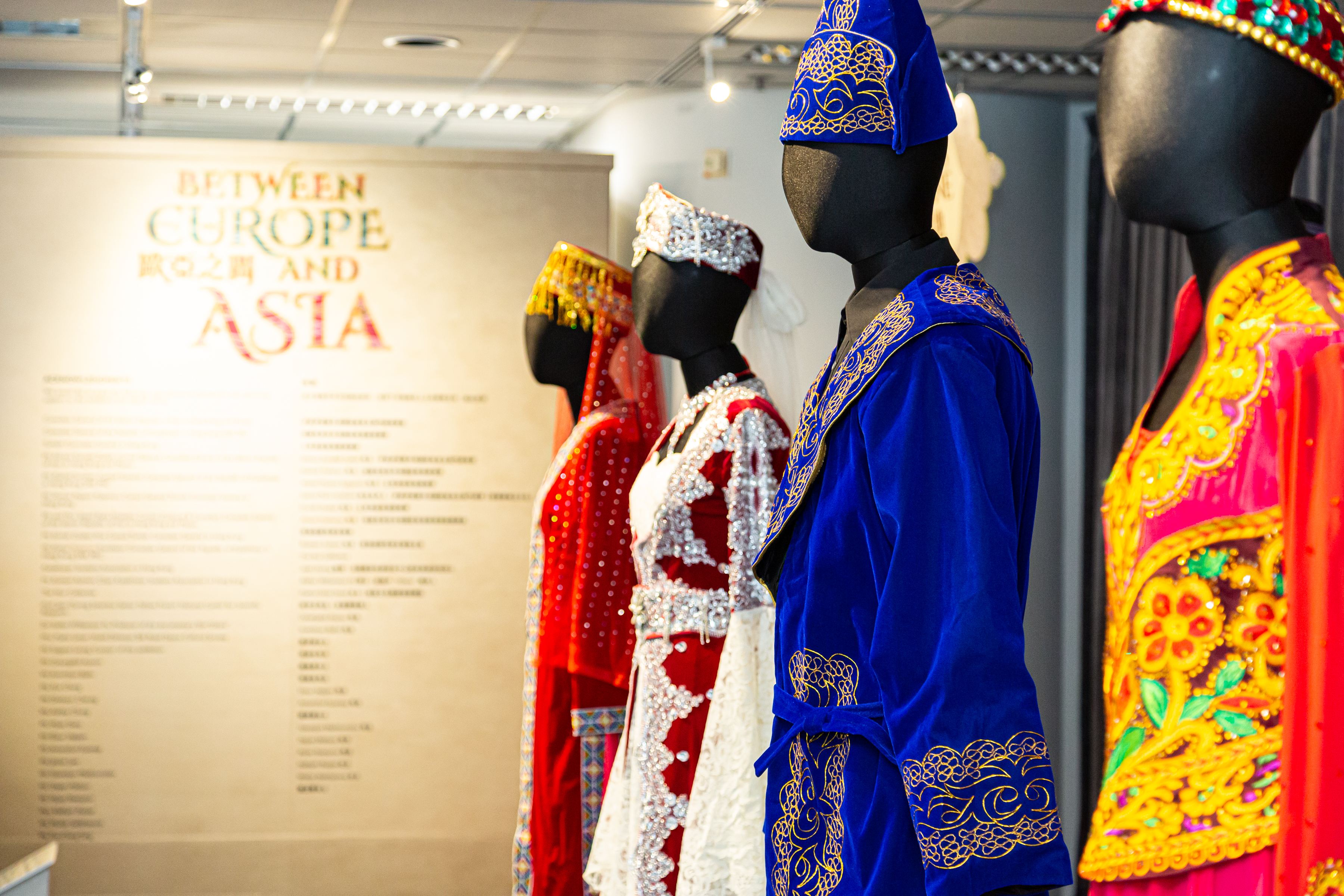 As its course-end performances were cancelled due to social incidents and the subsequent pandemic, Anna is also hoping to reboot the CFA's 2019 Cantonese opera workshop series at the Shaw. "Our idea is for participating students to join seasoned performers on the same stage." In fully leveraging the Shaw's state-of-the-art AV facilities, the CFA will liaise with a local film archive to screen a newly restored classic Cantonese opera movie from the 1950s. 
Looking ahead, Anna and Isaac plan to mount the HKUST Arts Festival and the Cosmopolis Festival in Spring 2022. The ultimate aim is to help each event broaden its artistic horizons and so appeal to a wider audience.
With its many auxiliary rooms and wealth of specialist arts, music, and drama education resources, the multi-purpose Shaw will also serve as a creative incubator for students on HUMA's studio arts courses. Isaac is also looking to invite students from the Division's chamber music classes and other drama courses to return to the stage.
Anna believes that the cultural synergies opened up by the new auditorium will be similar to those achieved in the legendary salons of late 19th-century Paris. "This will be a magnet for intellectuals, artists and audiences wishing to hang out together and let their ideas cross-pollinate, grow and flow."