Although some convent schools in Hong Kong maintain the tradition of wearing cheongsam (Cantonese for long shirt) as a school uniform, students wearing this elegant, form-fitting, feminine dress may not know of its beginning as male garment and Hong Kong's key role in its evolution.
In an effort to prevent the traditional sewing techniques of cheongsam from falling into oblivion, Prof. LIU Tik-Sang, Associate Professor in HKUST's Division of Humanities, also Director of the South China Research Center under the Division, has applied for cheongsam to be added to the fifth National List of Intangible Cultural Heritage (ICH).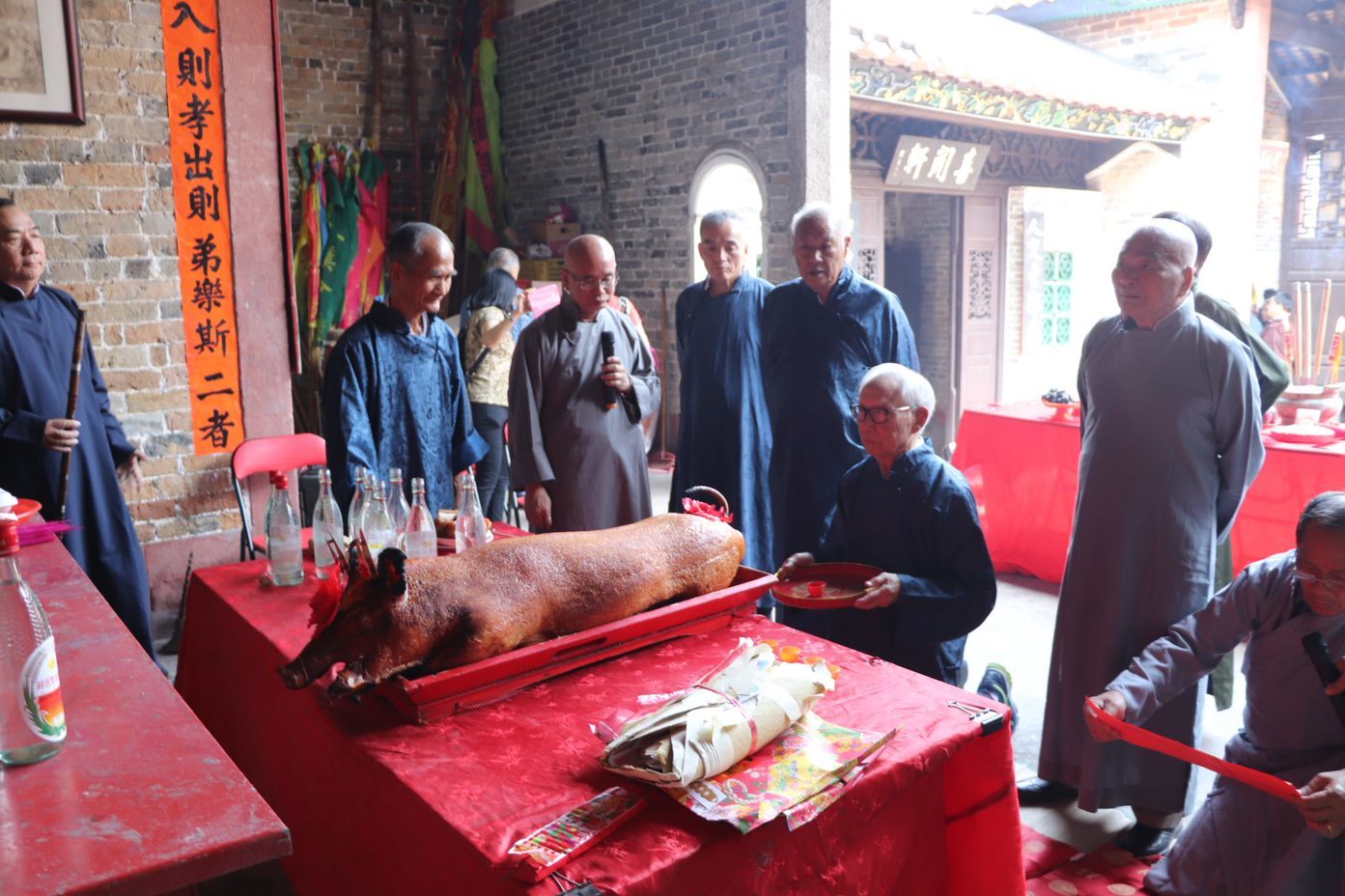 In the Qing dynasty, not only did cheongsam have much wider sleeves and a looser fit than today, it also used to be formal dress worn only by men. After cheongsam tailors moved from their native Shanghai to Hong Kong in the 1940s, its design took a turn for the slim fit, highlighting the feminine silhouette and gaining it an iconic status. Today, senior clansmen in the New Territories still wear the baggy variety as formal dress on important occasions, he says.
"Hong Kong is important in the evolution of cheongsam because when it became fashionable in the city, it was banned in the Mainland due to the Cultural Revolution. For decades, it was a tradition largely unique to Hong Kong, which kept the tradition alive," he explains. "In fact, after the Chinese economic reform in the 1970s, the culture went full circle from Hong Kong back to the Mainland, albeit with a modern twist."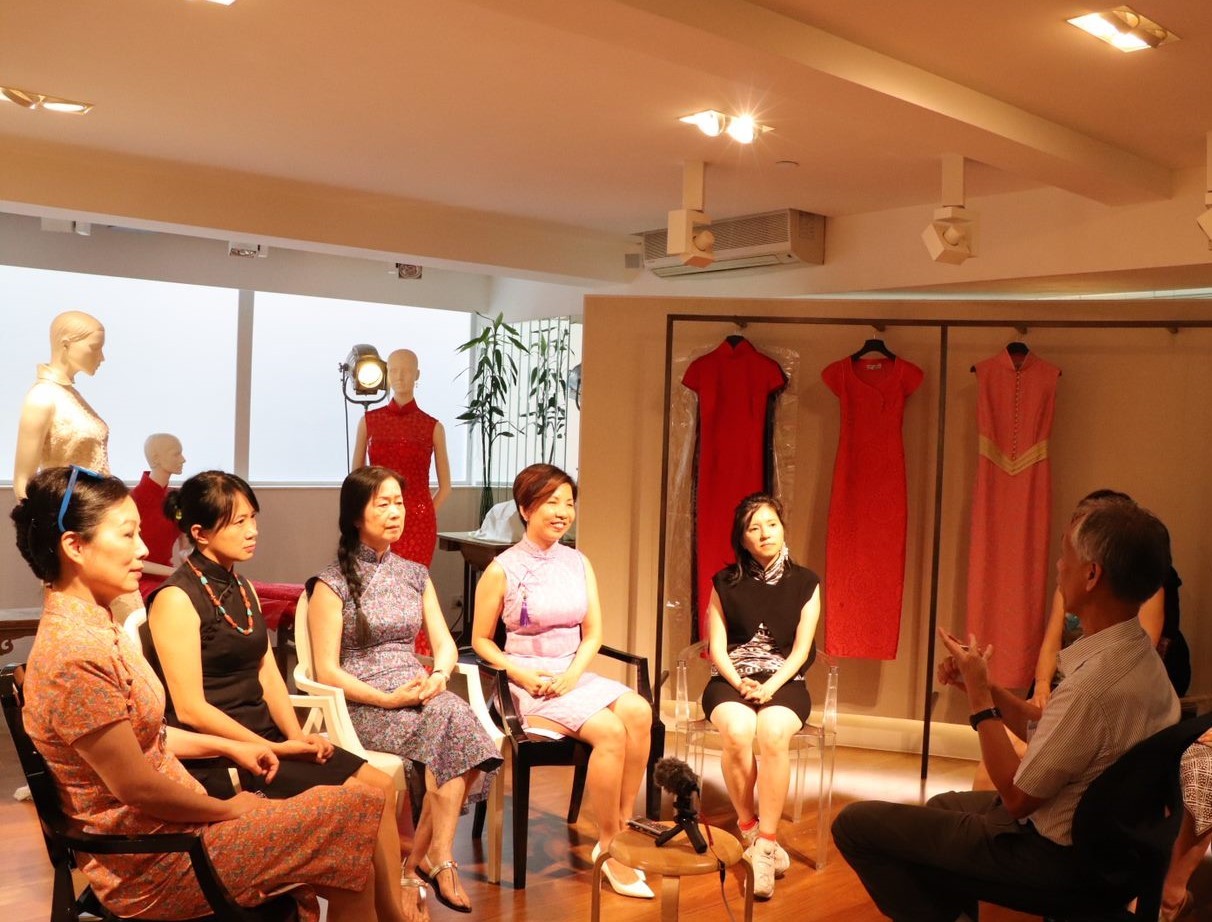 Many of the old hands at cheongsam-making are now in their sunset years, Prof. Liu has therefore taken the initiative to form the Hong Kong Cheongsam Association, which brings together industry practitioners, fashion design schools, and enthusiasts to pass the knowledge of the intricate sewing techniques on.
Since joining HKUST in 1993, the cultural anthropologist has been offered great flexibility in designing undergraduate and postgraduate courses in China Studies, Heritage, Family and Lineage in South China, and so on. Since its opening in 1997, the South China Research Center, under Prof. Liu's leadership, has recorded events, particularly rituals, that are undergoing rapid changes due to modernization, and catalogued and published collected materials. The Center organizes regular field trips to Tai O to introduce traditional events and historical buildings to both local and international students, as well as actively engages in academic collaboration with universities in the Pearl River Delta region to study and preserve the rich heritage in the area.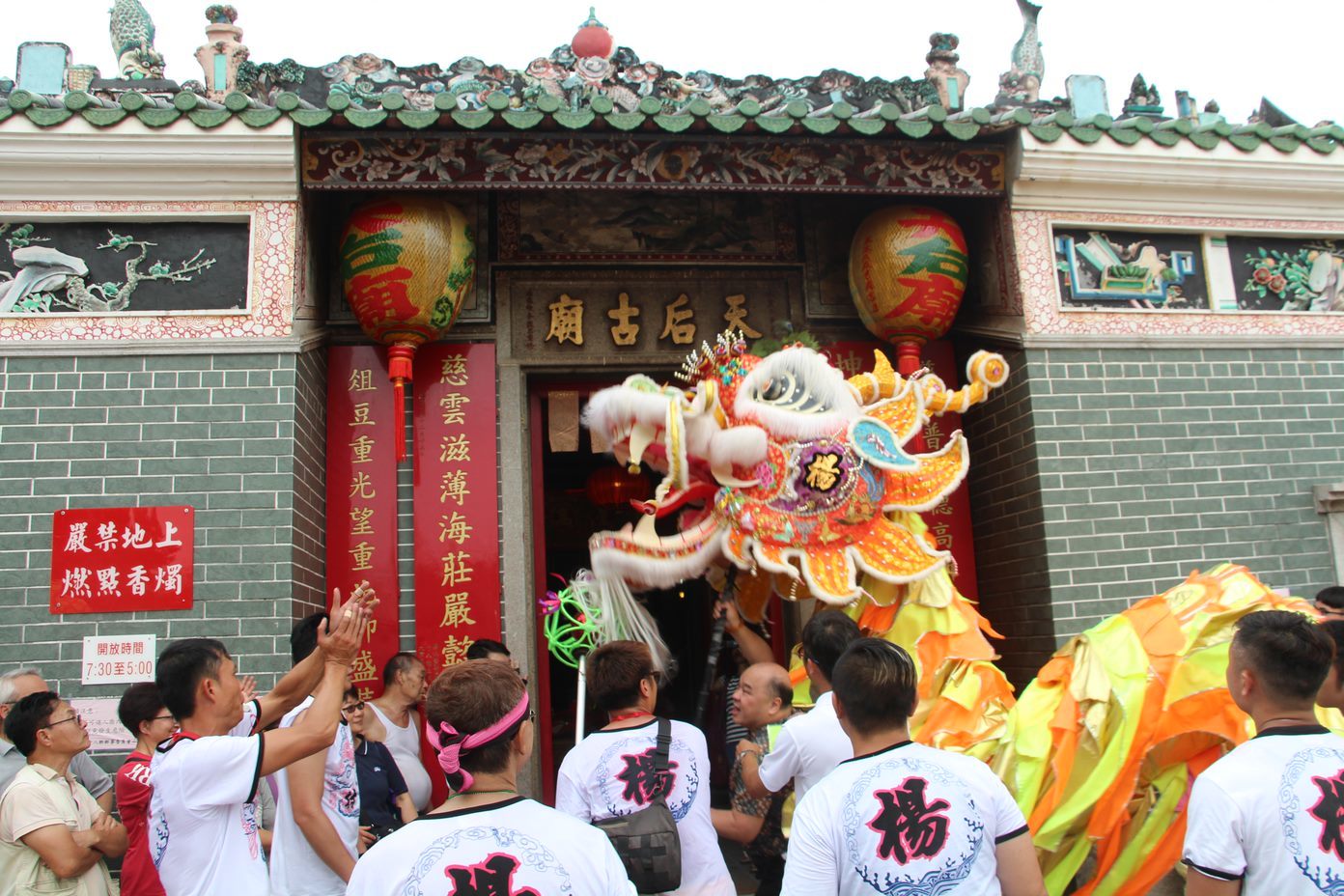 In recent years, Prof. Liu has contributed to Hong Kong's ICH inventory, including getting the Tai O Dragon Boat Water Parade on a priority list of ICH items with high cultural value. In addition to cheongsam and many other cultural heritage, Prof. Liu has also recently endeavored to keep alive the Tin Hau Festival, which falls on the 23rd day of the third lunar month.
Every year, dozens of Tin Hau temples in the city celebrate the goddess of the sea's birthday with flamboyant processions of dragon, lion, and unicorn dances. While some communities stage Cantonese opera shows, others exchange fa pau (paper floral offerings).
However, those who carry on the century-old tradition are getting older, Prof. Liu has thus again helped gather the communities together to work out difficulties, including raising money for every event, which costs about HK$1 million. But he admits it's a challenge to get young people involved because many of them see festivals like this as something backward and superstitious.
"That's partly why being on the intangible cultural heritage list is significant – I hope more young people nowadays will adopt fresh perspectives and society should see them as vehicles for social cohesion," he says.
A member of the Intangible Cultural Heritage Advisory Committee, he advises the Hong Kong government on the territory-wide survey of cultural heritage and ways to safeguard items that need urgent preservation. However, this guardian of Hong Kong's cultural heritage is about to retire in two years and is urgently looking for a successor to continue his work. "It would be ideal if someone with similar passion could take the baton from here," says Prof. Liu.