AUDIO: LISTEN TO THE ARTICLE
AUDIO: LISTEN TO THE ARTICLE
The Kellogg-HKUST Executive MBA (KH EMBA) program jointly offered by the Hong Kong University of Science and Technology (HKUST) and the Kellogg School of Management at Northwestern University is ranked No.1 in the latest Financial Times EMBA Ranking. The KH EMBA program has notched the top spot for 11 times in this highly regarded international ranking, setting another unrivalled record.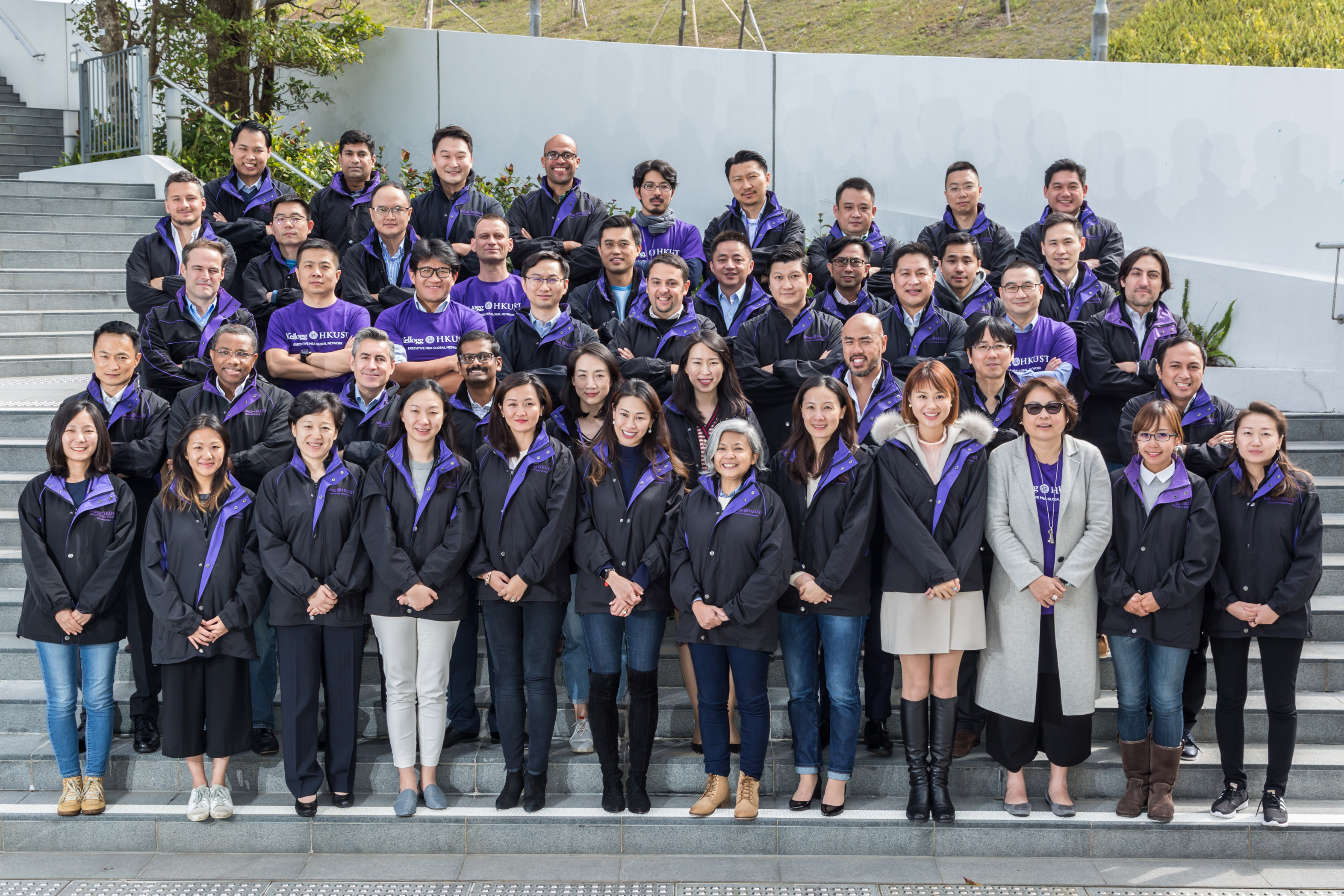 According to the Financial Times EMBA Ranking 2022, the KH EMBA program continues to achieve an outstanding overall performance. On career progress, our graduates stood out among the top 100 surveyed programs, achieving the highest average salary three years after graduation of up to US$584,197 (HK$4.56 million) per annum. The overall satisfaction level about their EMBA experience reached 9.65 on a 10-point scale. 
Prof. TAM Kar Yan, Dean of HKUST Business School, congratulates the long-standing success of the remarkable partnership with Kellogg. "In celebrating the 30th anniversary of HKUST, we are very pleased with the record-setting achievement of our KH EMBA program, which attests to the far-reaching vison of its founders and the shared commitments of the two schools in nurturing global top business leaders." 
Prof. Francesca CORNELLI, Dean of Kellogg School of Management, said, "In uniting the Kellogg School and HKUST programs decades ago, it was the schools' mutual goal to foster a new network of exceptional global leaders, and the KH EMBA program has delivered time and again. The continued success of this program underscores our dedication to constant innovation and reinvention amid a rapidly changing environment." 
We understand that studying while balancing a plethora of other responsibilities and getting through the global pandemic is no easy feat, and thus the KH EMBA program has taken active steps to maintain its best learning experience by curriculum enhancement and alumni engagement. 
The KH EMBA program was launched in 1998 to offer the best management education for international talent. Over the past 25 years, the program has become a cradle for elite executives. 
The full Financial Times EMBA Ranking 2022 can be viewed at: 
https://rankings.ft.com/rankings/2876/emba-2022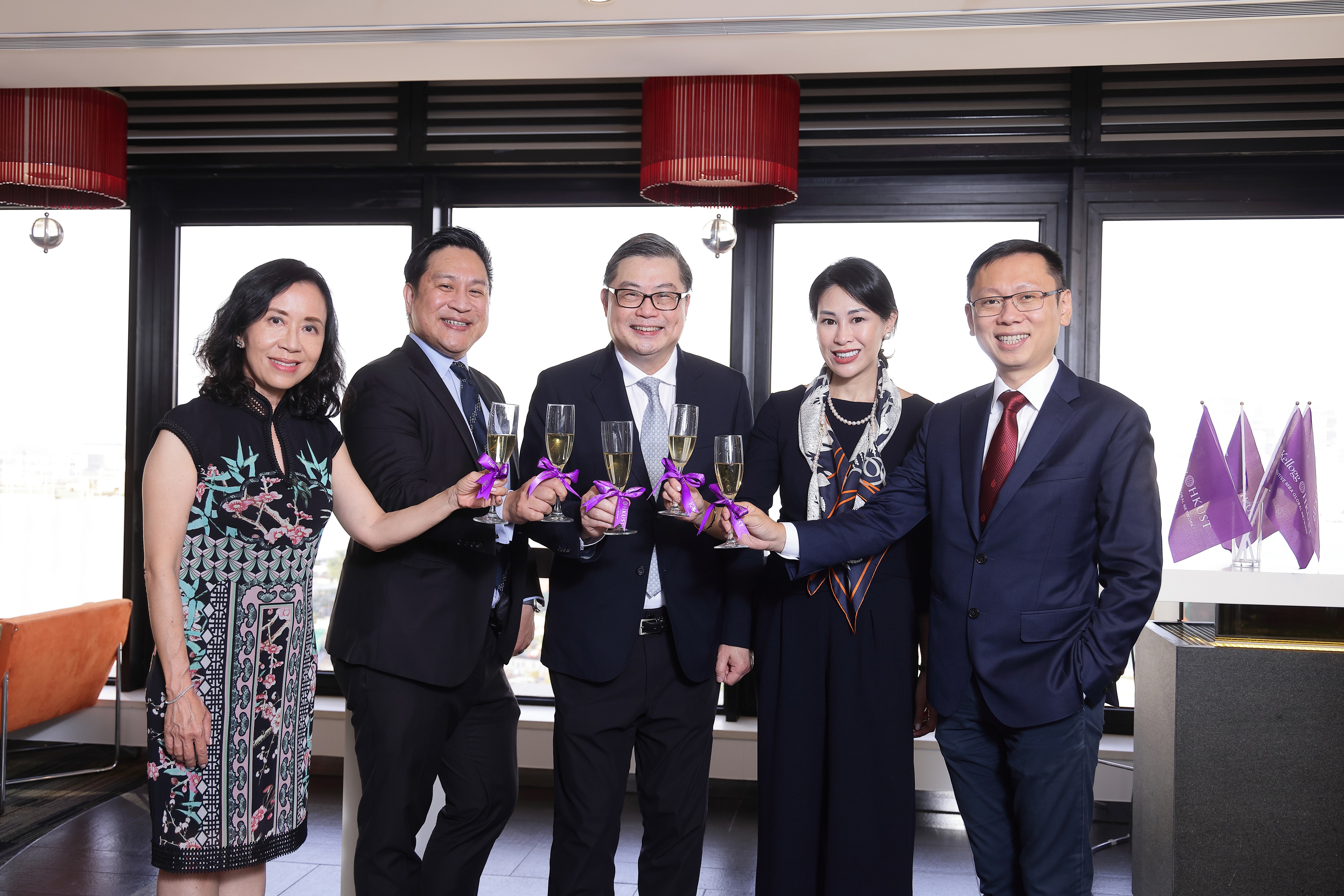 According to the Non-local Higher and Professional Education (Regulation) Ordinance, the Kellogg-HKUST EMBA program is an exempted course. It is a matter of discretion for individual employers to recognize any qualification to which this course may lead.
For media enquiries, please contact:
HKUST Business School
Milky Lau
Tel: (852) 2358 8213
Email: milkylau@ust.hk