In today's fiercely competitive job market, fresh graduates need to go the extra mile to stand out. HKUST recognizes this and provides numerous opportunities to support students' career planning, offering them invaluable on-the-job exposure. In this story, two new alumni share useful insights into how they landed their dream jobs, while a leading employer who highly rates our graduates details the qualities she looks for in candidates.
Be outgoing and adaptive
Terry HUI, a 2022 graduate in Electronic Engineering, was a true "slashie": he was a part-time lifeguard, a tutor, and an intern electrical engineer at an educational robotics start-up.
With an adventurous character, Terry said he had no firm career plans at the start of his studies. Instead, he took an exploratory approach to job seeking, spending most of his spare time during his undergraduate studies on a wide variety of real-world work experiences.
"During my robotics internship, I co-designed a STEM program for primary and secondary school students. As the company was happy with my efforts, I continued to work for them part-time." Terry believes that the perspectives he gained as a result were very beneficial in advancing his career goals. He feels the interpersonal and leadership skills he learned at HKUST were equally important.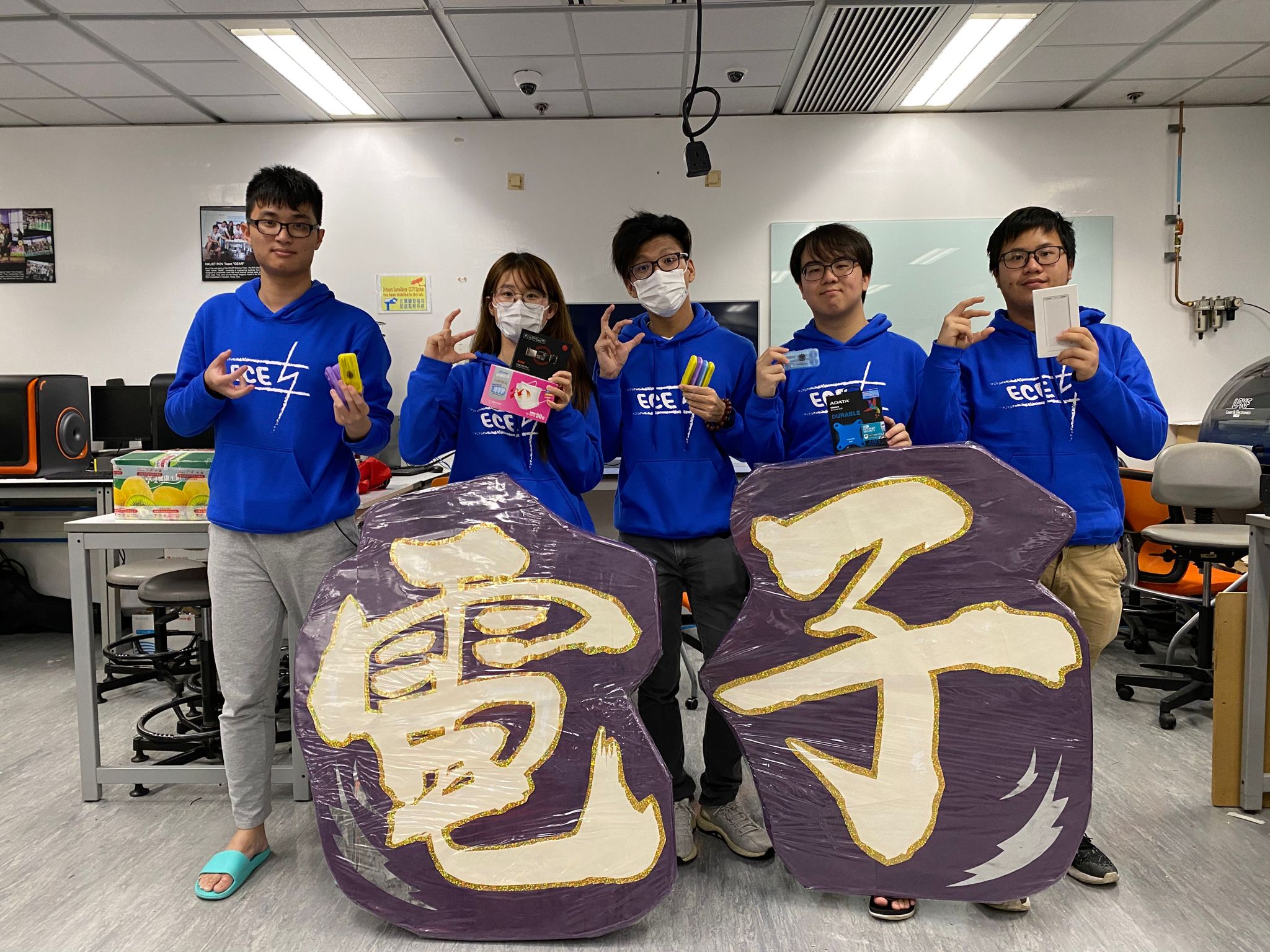 "My time as Chairperson of HKUST's Electronic and Computer Engineering Students' Society equipped me with essential leadership skills such as the ability to delegate responsibilities, manage projects, and collaborate with fellow members." Despite his average grades, Terry's efforts to explore different interests and the world of work paid off, as he was offered four jobs by the time he graduated. 
Now a systems engineer at Lenovo PCCW Solutions Ltd, Terry credits his outgoing personality and willingness to accept new challenges as helping him get noticed in a crowded job market.
Planning ahead, Terry is looking into acquiring additional engineering qualifications to further broaden his career horizons. He encourages current students to do this before they graduate. "The more engineering certifications you have earned at university, the better your competitive edge over other jobseekers will be." 
Know what employers really want
We tend to select candidates with good team spirit and learning attitude like Terry instead of merely looking at academic performance.
"Terry's cheerful character and helpful attitude have impressed us. With his experience as a student leader at HKUST, his eloquence and clarity of thought really stood out during the interview," says Gillian CHEUNG, Lenovo PCCW Solutions Ltd's Assistant Vice-President of Human Resources. 
"We tend to select candidates with good team spirit and learning attitude like Terry instead of merely looking at academic performance. It is because we believe experience and passion are more important."
This year alone, the company has hired 26 HKUST graduates, accounting for 18 % of their campus recruitment pool. Their positions range from consultants and developers to technical officers and business development executives.
"The HKUST graduates we have hired are all diligent and resilient individuals who have come away from summer internships with a sound understanding of our industry," says Gillian. She emphasizes that relevant work experience is a major plus for employers deciding between potential hires. Other factors employers take into account include academic achievements, participation in competitions, awards, and leadership roles held at school and college.
Apart from possessing sought-after qualities, Gillian urges graduates seeking jobs to prepare properly for interviews by thoroughly researching hiring companies' strengths and success stories. Good manners and confident body language will further add to potential employers' positive impressions.
Leave nothing to chance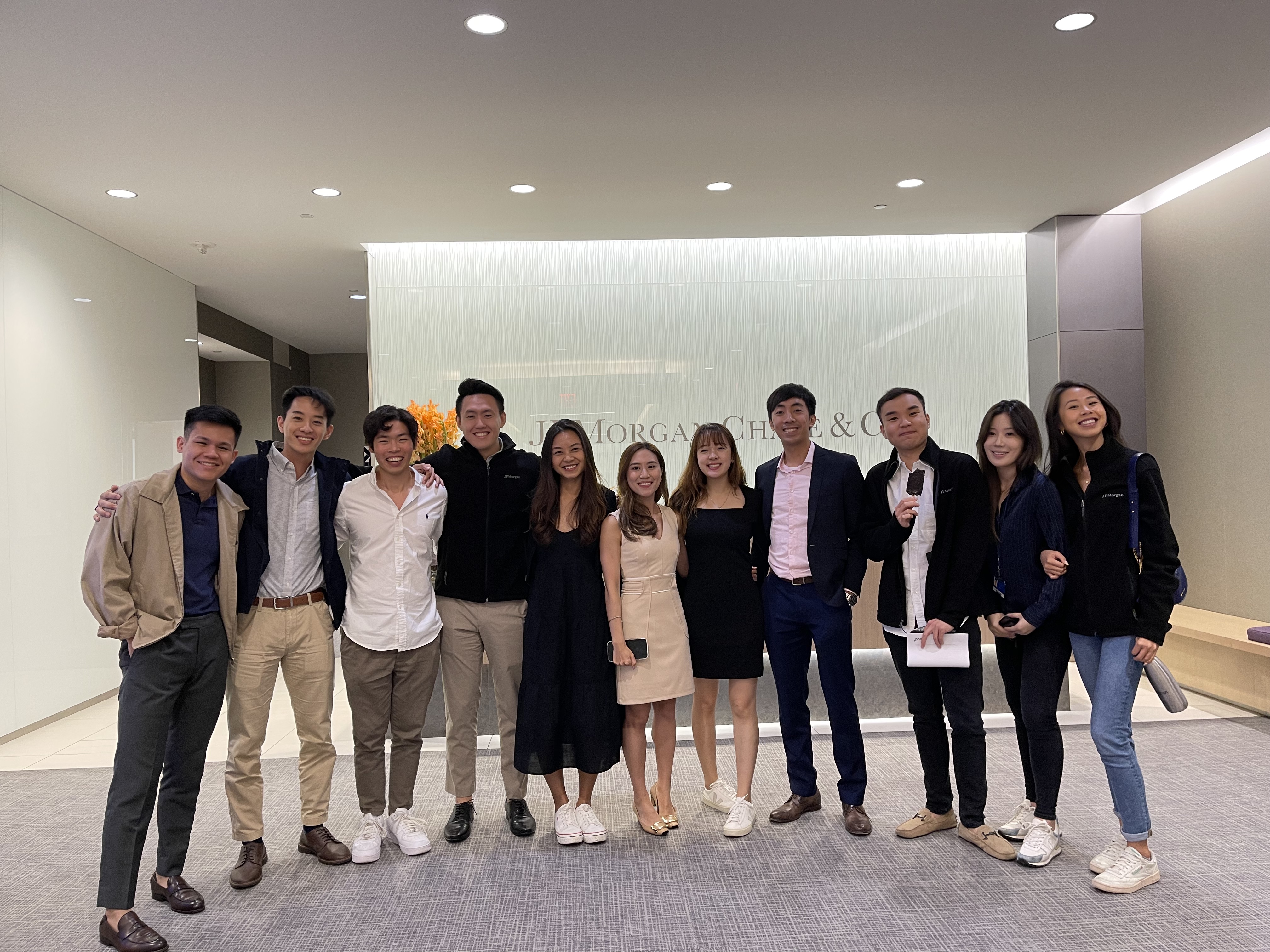 In contrast to Terry, Anson WONG, a 2022 Global Business and Finance graduate, had a clear goal in mind from the start. "I began planning for my career as a fresher," she says. 
Having set her heart on a future in financial services, Anson spent all three of her summer vacations on related internships. The first came via HKUST's HeadStart Program which helped her secure a career opening with a fintech startup.
The initial internship brought her two further opportunities during her remaining two summer vacations. "During my final internship with J.P. Morgan Asset Management (JPMAM), I worked hard on sharpening my presentation skills, building my network and deepening my understanding of asset management," Anson says.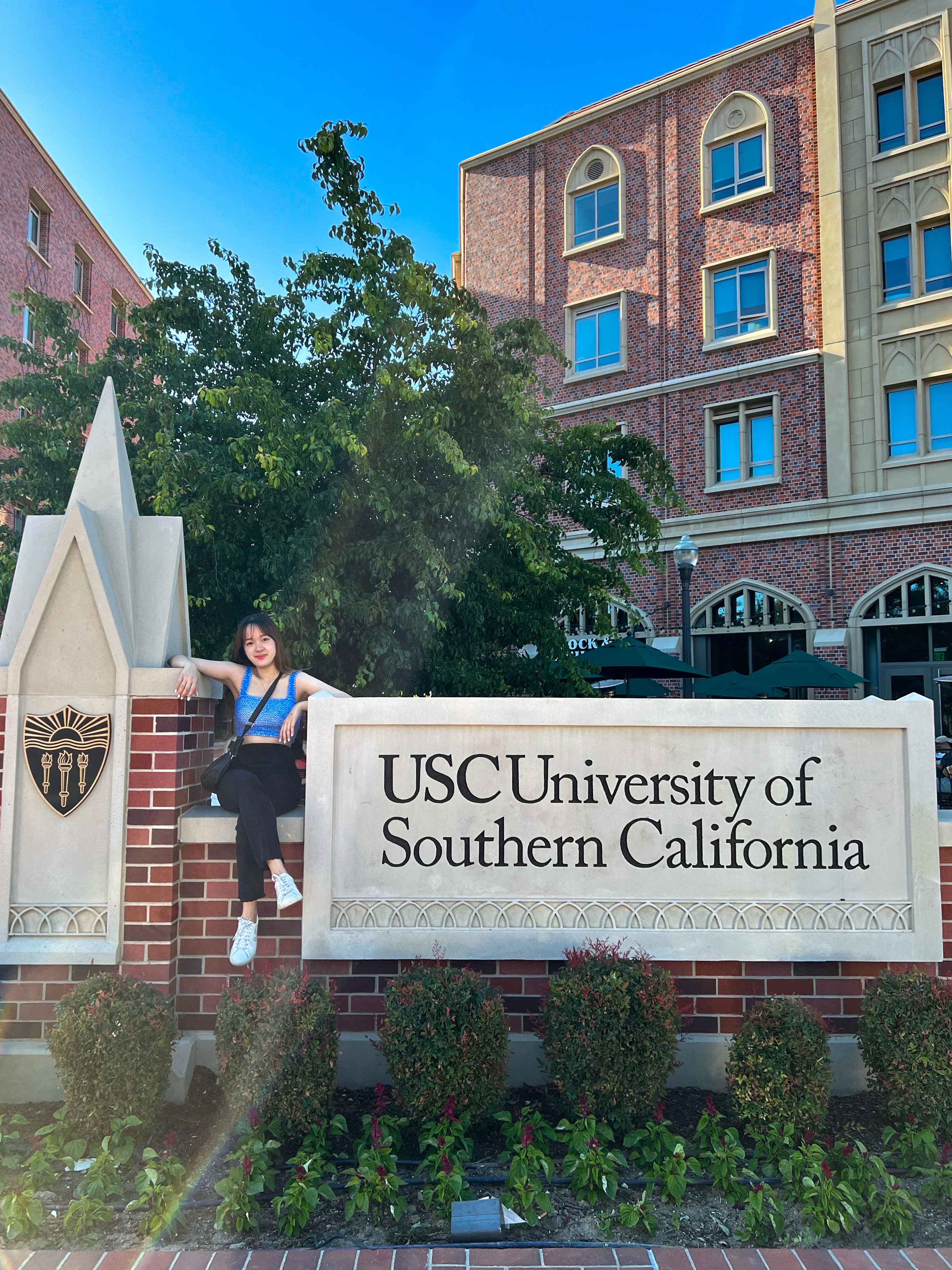 By that summer's end, she had been earmarked for a permanent analyst position. "With a firm job offer from JPMAM in the bank, I was able to focus squarely on my final year studies and even got to spend my last semester in the US as an exchange student."
Anson recommends that students talk more with seniors or alumni to learn about their professional experience, and sign up for career-oriented events such as mentorship programs. "Don't just be an egghead. Seize every opportunity to apply what you have learned to practical use and get to know the workings of diverse industries."
"While a sense of purpose and direction is essential for planning a career, it's also vital to be flexible about one's preset goals," Anson stresses that as personalities, interests, and strengths evolve over time, open-mindedness is a must.