With so many in-person conferences and trade shows being canceled or moved online due to COVID-19, countless entrepreneurs including Justin CHAN, co-founder and CEO of biotech startup Gense Technologies, specializing in wearable wristband for hand gesture recognition, are forced to make pitches to investors, partners, and customers virtually to help their companies grow. Unfortunately, most of them are clueless about how to make a great first impression in online meetings, so HKUST's Technology Transfer Center and Entrepreneurship Center stepped in to help them develop relevant skills.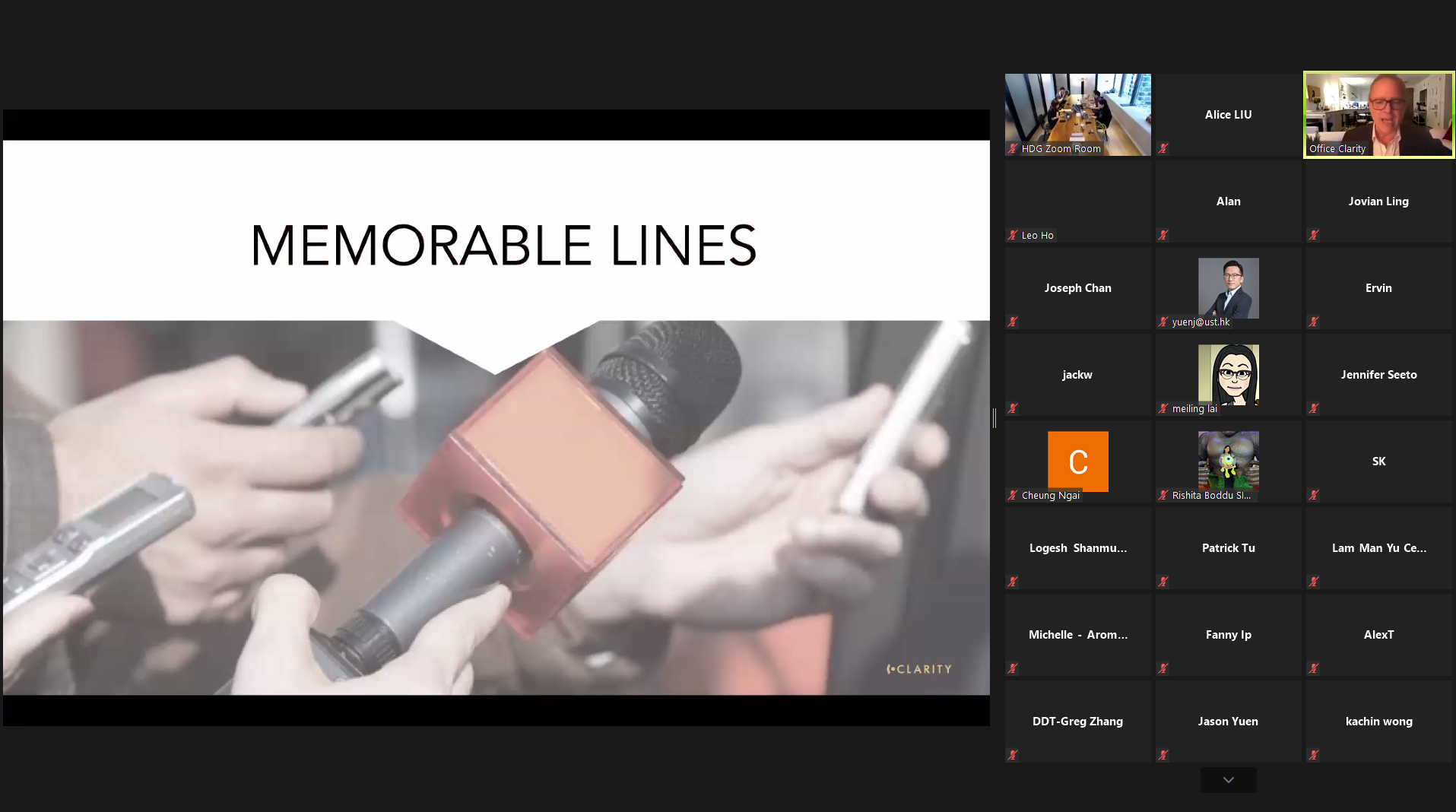 The two Centers recently worked with Horizons Ventures, a Hong Kong-based venture capital firm with a focus on disruptive and technology-based startups, to offer a new entrepreneurship mentorship program to 20 HKUST-affiliated startups. The program marks the first collaboration of the firm with a local university.
The move sought to equip budding entrepreneurs with the presentation skills and strategies needed to deliver a winning virtual pitch. That is important because even experienced managers may lack the basic online pitching skills such as simulating eye contact in a videoconference and captivating a large virtual audience.
Read another related article: Chasing the Dream to Make Greater Medical Impact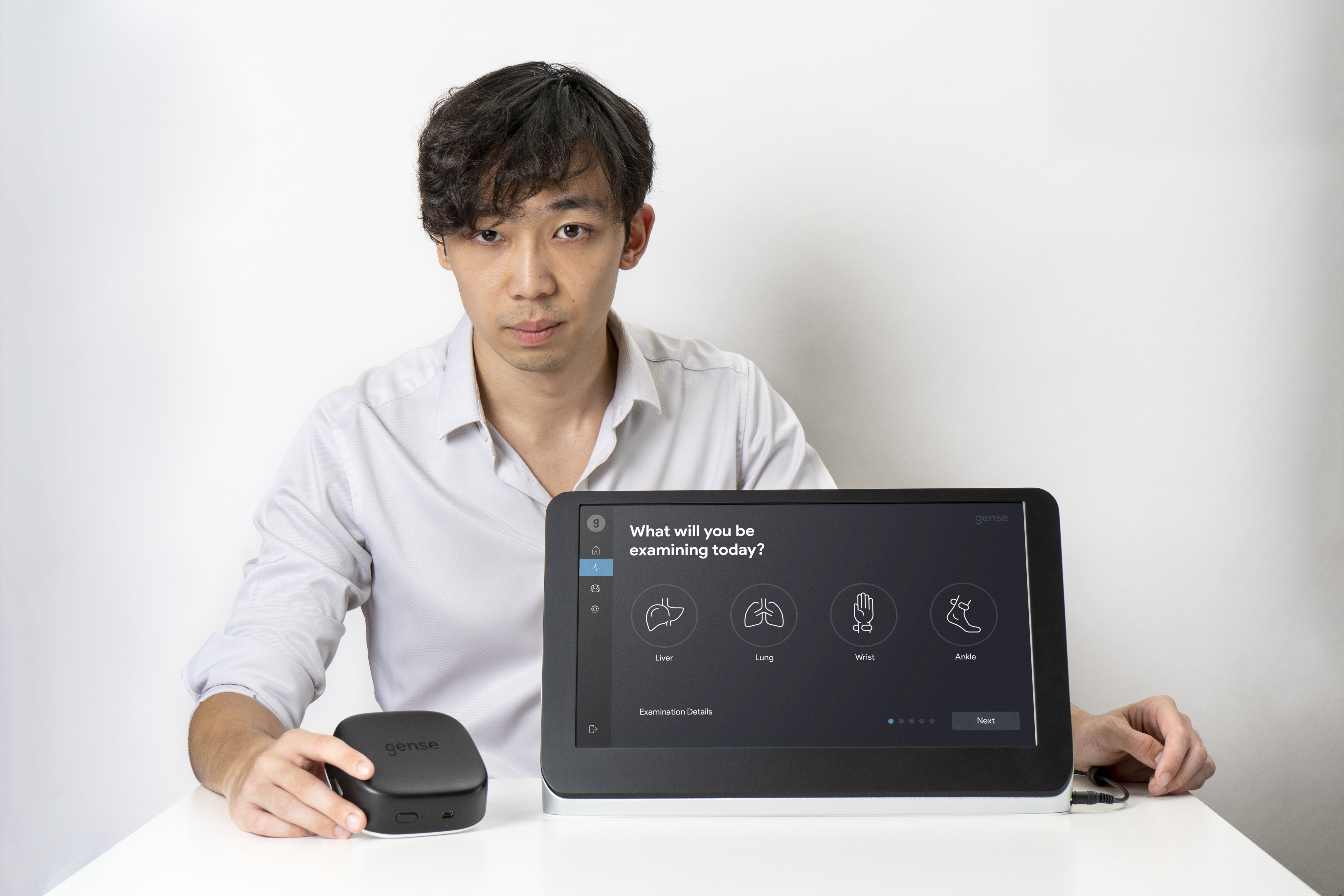 Making video calls indeed can feel less conducive for building trust, something crucial for business relationships, Justin comments. "In a video call, it's harder to catch the initial attention of participants, and once you have their attention, it's easier for them to lose focus," he says.
That is why communicating with clarity and gravitas is more important than ever. In the webinar coaching session, which was part of the mentorship program, the US-based communications expert Bill MCGOWAN told the participating startups that they only have seven seconds to impress their potential investors in a video call or webinar, representing a huge challenge for those who are used to making pitches face-to-face.
Ria CHEN of Deltron Intelligence Technology, which strives to improve the agriculture production process using Artificial Intelligence and the Internet of Things, says the team benefited considerably from the coaching on online pitching.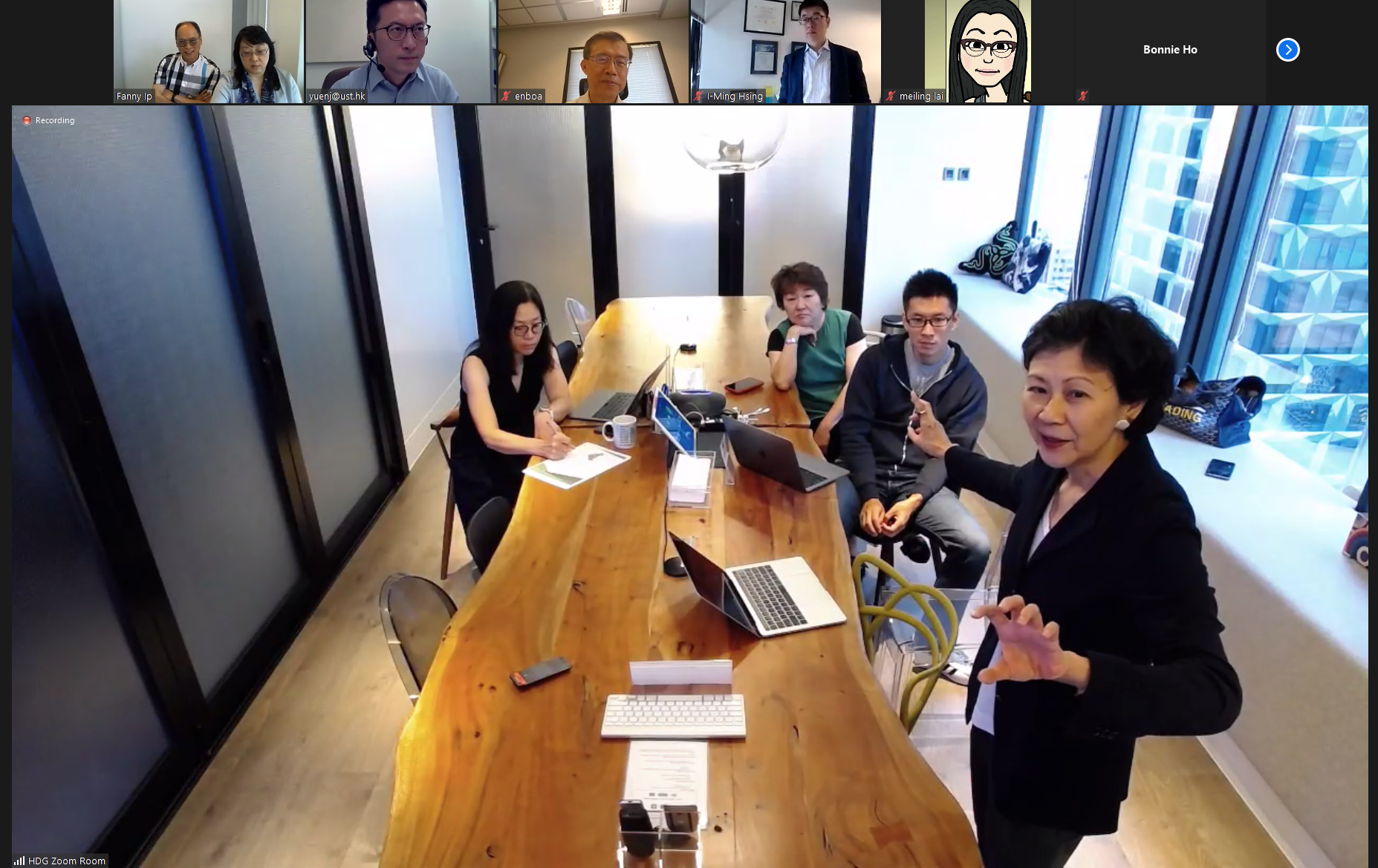 "We have accumulated some experience in face-to-face pitching after having taken part in so many entrepreneurship competitions, but we don't know how to do virtual pitching successfully. From the webinar, we learned to make use of before/after comparison, graphics and statistics to contextualize our target instead of just stating our vision," Ria says.
Besides the webinar, the program also included a pitching session where members of Horizons Ventures' investment team acted as judges and provided feedback to the participating startups after the pitch.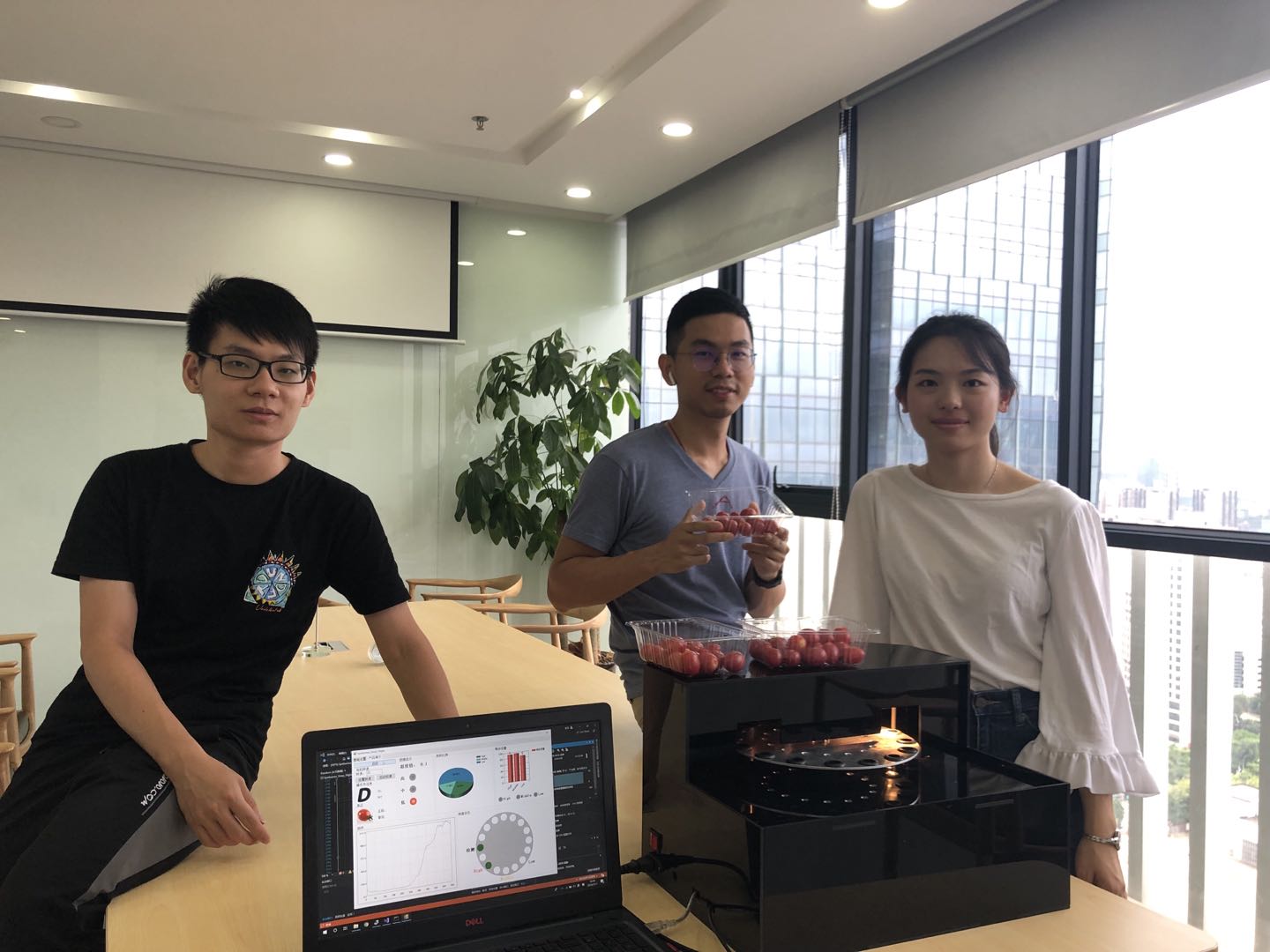 "They gave us useful advice and tips on how to differentiate our products from competitors," comments Ria. "We spend a lot of time on our ideas and products, and it would be a wasted opportunity if we didn't present them well."
Ria adds that the program came timely given her company is about to start the next round of business financing.
The University has been at the forefront of cultivating a risk-taking and value-creation mindset among students who are adaptable and capable of tolerating uncertainty. In addition to the support provided to our entrepreneurs in every way possible including education and funding, HKUST will continue to seek new ways to help our startups weather the pandemic.
Read another related article: HKUST Sets Up a HK$50 million Fund to Support Startups
This year, given the pandemic, the flagship HKUST-Sino One Million Dollar Entrepreneurship Competition moved online for the first time, with more than 150 teams delivering their elevator pitches and presentations virtually.
One of Ria's co-founders is an HKUST alumnus who already established a startup with classmates in Year 3. "From providing funding, practical operational support in marketing and pricing strategies, to connecting us with industry mentors, HKUST has a vibrant environment for grooming startups," Ria says.
"At HKUST, we are encouraged to develop our passion, and we are fortunate to have benefited from many different programs over the years," says Justin, a graduate of the MPhil Program in Technology Leadership and Entrepreneurship. "It's simply great that entrepreneurs like us continue to enjoy the strong backing from the University. Especially now - when so much has changed in the business world."