The HKUST-Sino One Million Dollar Entrepreneurship Competition 2020 has seen a record high number of participating teams at its 10th anniversary this year.  Three winning teams comprising students, faculty and alumni of the Hong Kong University of Science and Technology (HKUST) will compete with finalists from seven other regions, including Macau, Beijing, Guangzhou, Shenzhen, Foshan, Zhongshan and the Yangtze River Delta, in the Grand Final to be held later this year.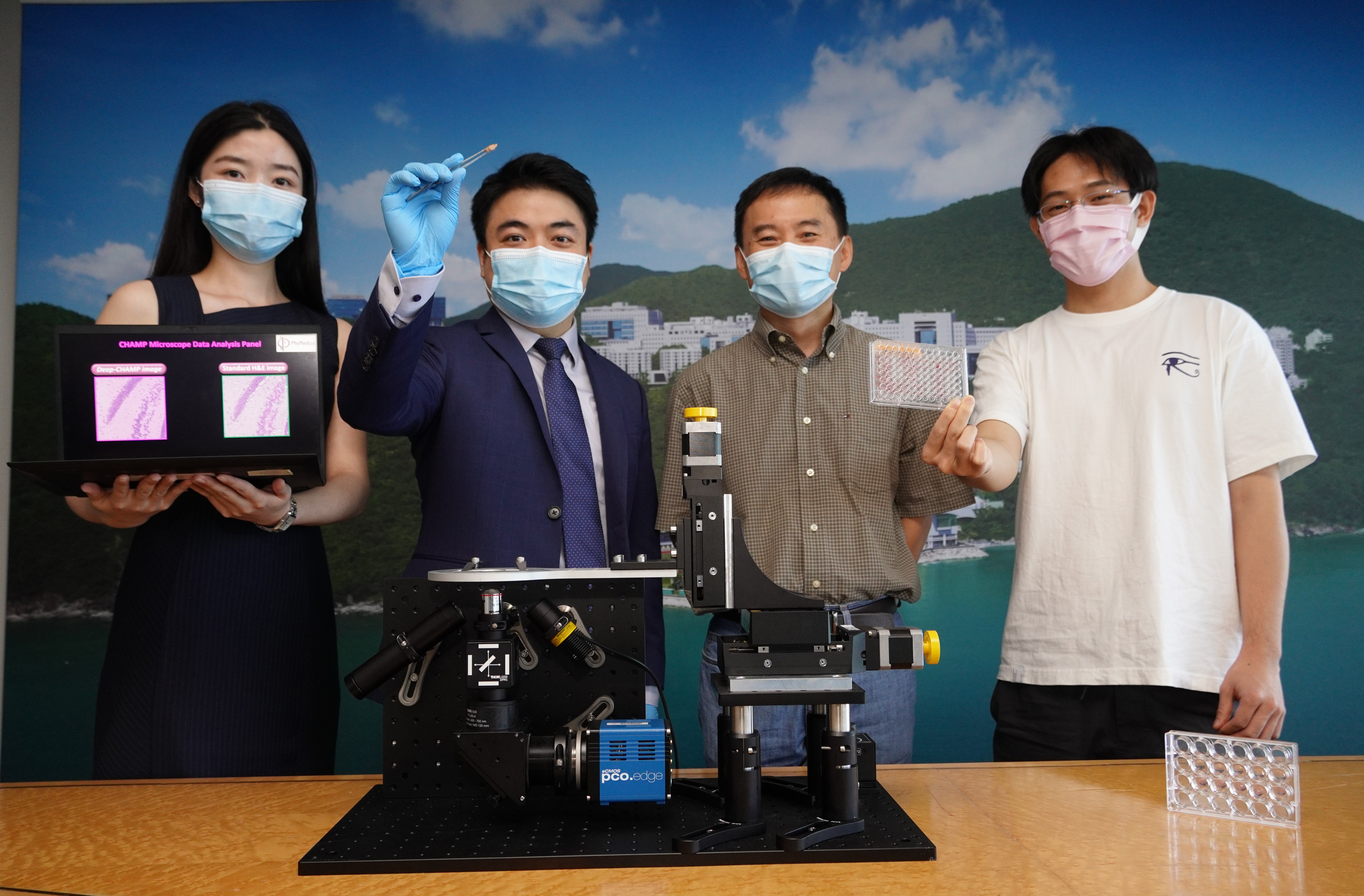 Hosted online for the first time due to the COVID-19 pandemic, the competition this year attracted 151 participating teams - 29% more than the previous year and the highest in a decade.
In order to enhance participation and diversity, HKUST provides an online matching platform for its member to seek partners outside of the University. The University also introduced the "Best Video Award" this year, drawing over 2,000 voters to select what they considered the best pitching video.  Presentation of the finalists were also online for the first time.
Read more about HKUST`s research on hydrogels:
HKUST Develops New Stimuli Responsive Smart Hydrogels That Open Doors for Future Material Biology and Biomedical Applications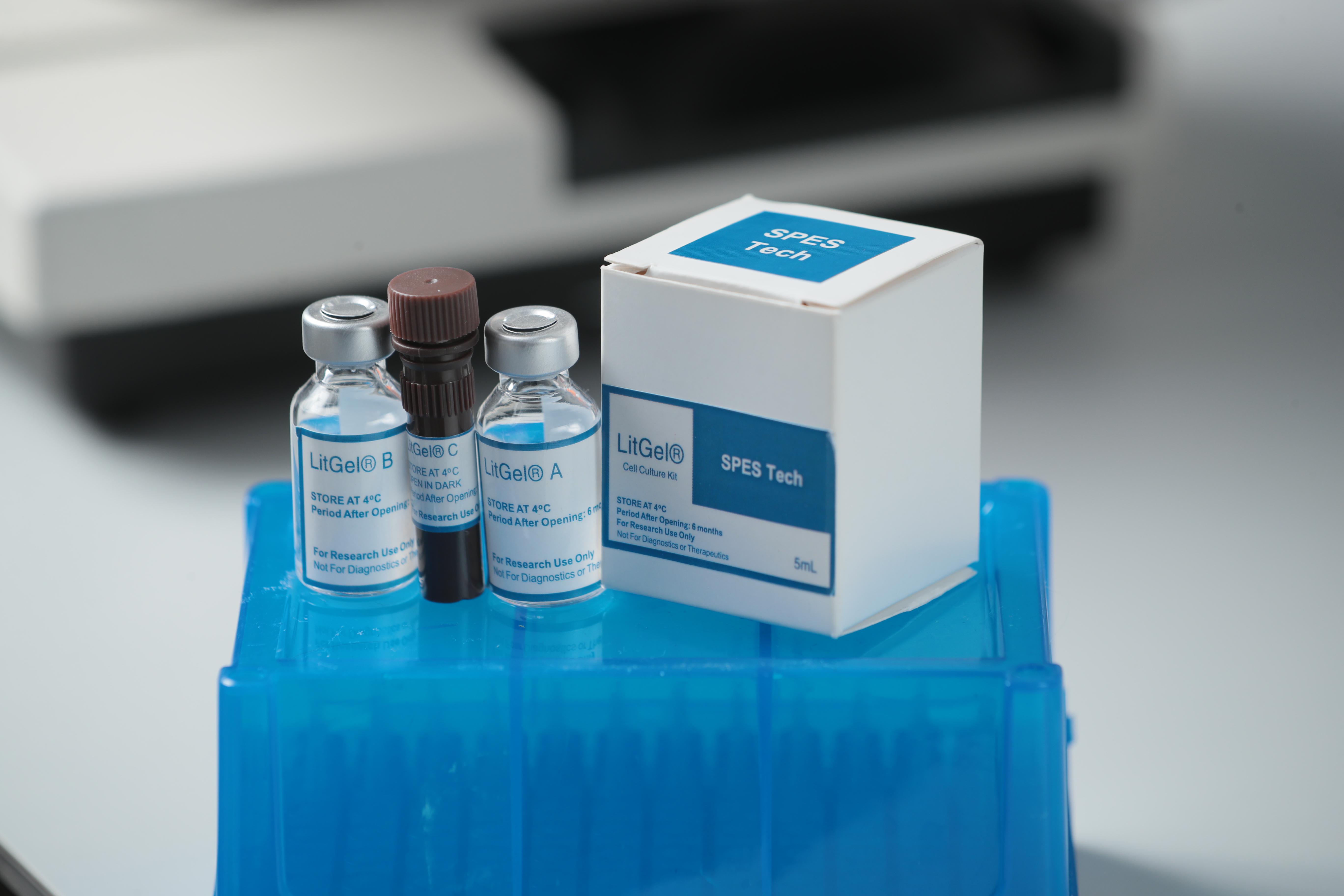 The champion this year went to "SPES Tech Limited" – a biotech startup who won both the President Award and the GF Innovation Award for its proprietary photosensitive hydrogel.  Hydrogel has good tissue-like properties to simulate in-vivo cell environment, creating more physiologically relevant models for biomedical studies.
Using advanced genetic engineering and light sensing technology, the new hydrogel created by the team offers a more flexible and accurate testing environment than its counterpart derived from animal sources.  The company is the alumni of a global tech giant Merck's China Accelerator, and the incubatee of HKSTP Incu-Bio Program.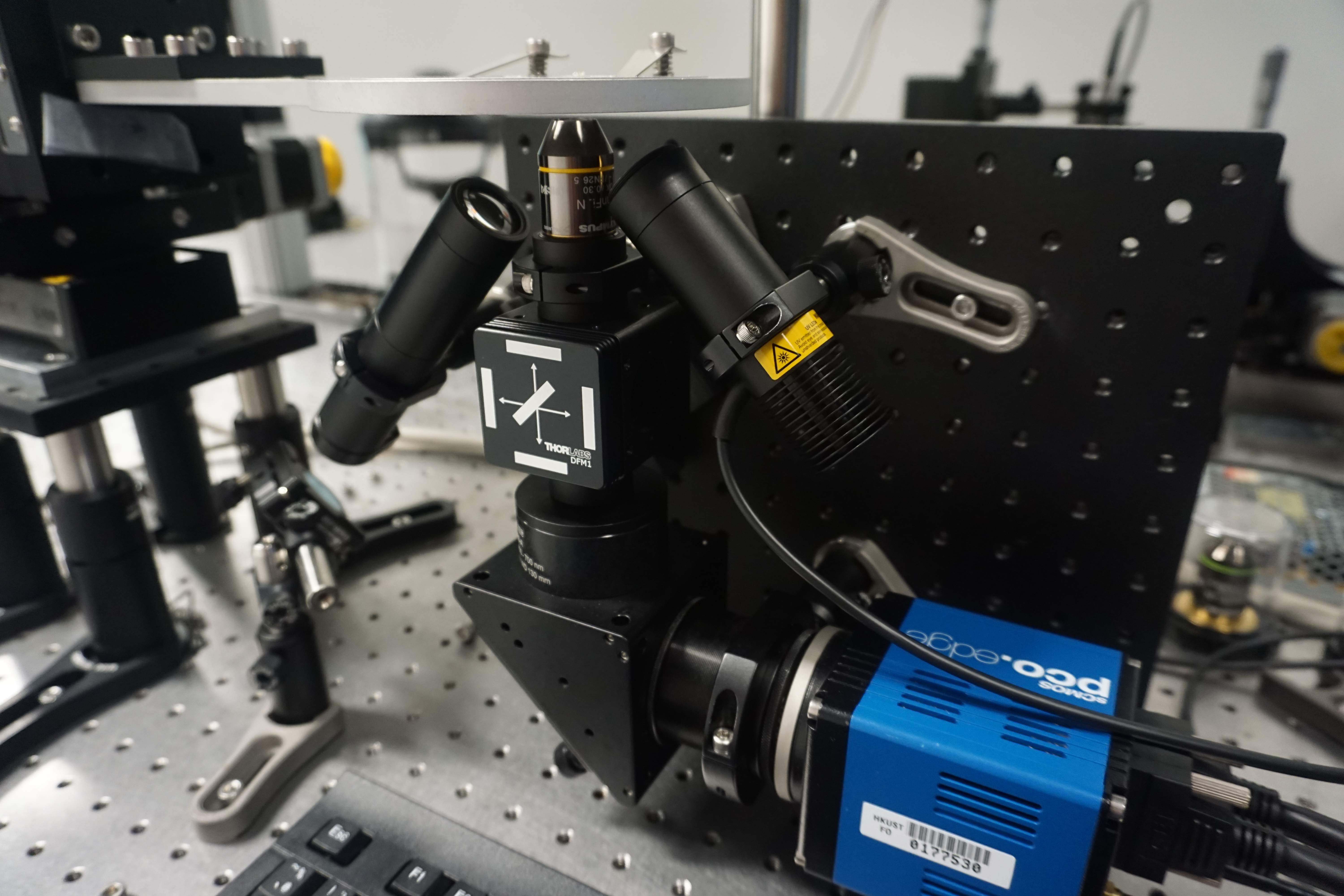 PhoMedics Limited, winner of the Gold Award (first runner-up), has developed a technology called computational high-throughput autofluorescence microscopy with pattern illumination (CHAMP), which allows a surgeon to check during a cancer surgery whether the patient's cancer cells are cleanly eradicated, thus minimizing the chance of requiring a second operation.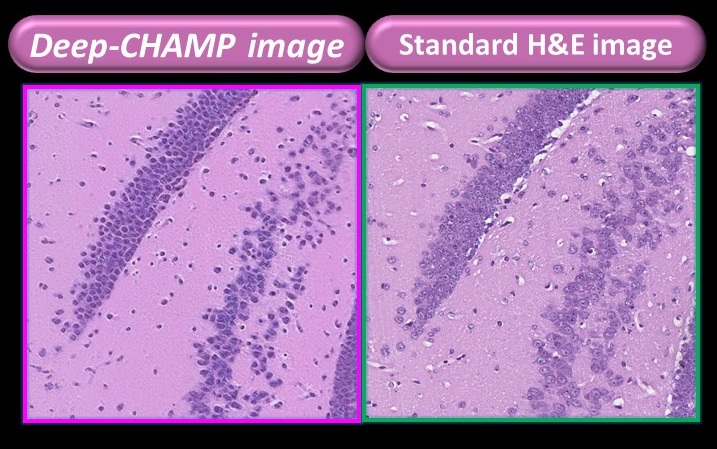 The technology is now undergoing clinical trial at the Queen Mary Hospital and will soon be trialed at the Prince of Wales Hospital as well.
Meanwhile, Silver award winner LunaLearn Ltd developed a mobile application that offers scientific guidance on the milestones of a baby's development from birth to 36 months.  The team also designs corresponding toys at different stages to encourage quality interaction between parents and the infants.
You may also be interested in other detection technology like Aggregation-induced Emission (AIE):
First HKUST Scholar Wins Top Prize of State Natural Science Award for Outstanding Achievements in Aggregation-induced Emission (AIE)
"At Sino, we are committed to supporting innovation and technology as our path to future is paved with technology. We take a holistic approach to innovation to support Hong Kong's growth into an international technology hub.  In spite of challenges brought about by COVID-19, the teams have gone above and beyond, demonstrated resilience and given their best shots.  The research and applications of the winning teams have showcased how technology can improve our lives and imagine possibilities, especially in the healthcare industry. On behalf of Sino Group, I would like to express our heartiest congratulations to the three winning teams on their achievements, which will be conducive to a better community.", remarks Mr. Andrew Young, Associate Director (Innovation), Sino Group. 
Check out the winners of past years' competition:
HKUST-Sino One Million Dollar Entrepreneurship Competition 2019 Breathes Life into Business Ideas
Prof. Gary CHAN, Director of HKUST's Entrepreneurship Center, said, "We are excited to see the high creativity and enthusiasm displayed by the participating teams. The Entrepreneurship Center will, as always, provide the teams with opportunities, platforms and resources to turn their creative ideas into practical technologies with societal and commercial impacts."
About The Hong Kong University of Science and Technology
The Hong Kong University of Science and Technology (HKUST) (www.ust.hk) is a world-class research intensive university that focuses on science, technology and business as well as humanities and social science.  HKUST offers an international campus, and a holistic and interdisciplinary pedagogy to nurture well-rounded graduates with global vision, a strong entrepreneurial spirit and innovative thinking.  HKUST attained the highest proportion of internationally excellent research work in the Research Assessment Exercise 2014 of Hong Kong's University Grants Committee, and is ranked as the world's best young university in Times Higher Education's Young University Rankings 2020.  Its graduates were ranked 10th worldwide and top in Greater China in Global University Employability Survey 2019.
For media enquiries, please contact:
Anita Lam                    
Tel: 2358 6313                    
Email: anitalam@ust.hk       
Sam Li
Tel: 2358 6317
Email: liyongning@ust.hk