Imagine the heart-wrenching moment of watching your beloved pet suffering from an unknown illness, a chilling dread that no pet owner ever wants to confront. This was the anguish that HKUST bioengineering PhD graduates, Alan RODRIGUEZ and LU Xiao, sought to mitigate when they embarked on a mission to develop a revolutionary rapid test for infectious diseases in animals.
"Our groundbreaking technology is a diagnostic device that enables veterinarians to screen pets for infectious diseases right at the clinic within just 30 minutes. It delivers accuracy comparable to conventional PCR tests that require blood or urine samples, which can take three to four days to yield results," Alan explains. 
Transitioning from labs to entrepreneurship
Currently, they are developing tests to detect ten common pathogens, including those causing tick-borne diseases in dogs and ringworm in cats. The breakthrough stemmed from Xiao's PhD research, who, as a dog owner, has personally felt the worry of an ailing pet.
 
Building on over two decades of dedicated research in the laboratory led by her PhD supervisor, Prof. I-Ming HSING, a leading expert in nucleic acid-based bioengineering at HKUST, Xiao and her lab-mates found a new method which significantly reduced the false positive rate compared to existing rapid tests by manipulating the molecular design of the reagents in the test kit. The technology they developed, known as oLAMP, is an isothermal nucleic acid amplification method. Unlike some other rapid tests that employ more expensive fluorescence-based methods and require additional equipment, this novel test can be conducted at a lower cost. Despite its affordability, it maintains an accuracy level comparable to conventional PCR tests while matching the speed of rapid tests.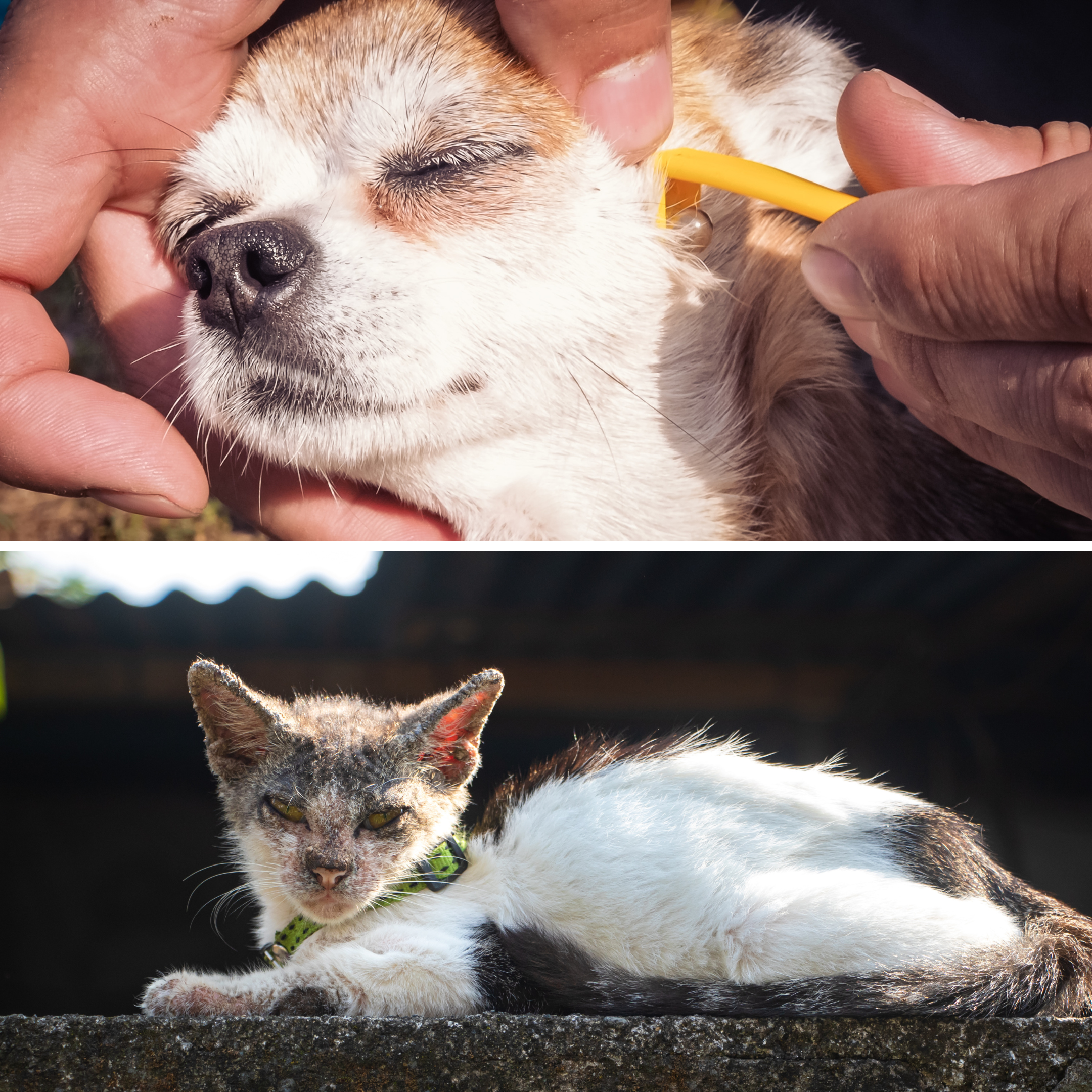 Xiao's fellow PhD student Alan, who was also studying under Prof. Hsing's tutelage at that time, saw an opportunity to translate the research into real-world solutions by applying the new method on veterinarian diagnostics. Along with research students LIN Haosi and FENG Xianzhen, they co-founded a start-up named Flash Diagnostics to commercialize their scientific achievements. 
 
COVID inspirations
"We were inspired by the COVID-19 experience. During the pandemic, so many companies and academic institutes around the world worked tirelessly to make rapid tests available for humans. When COVID started to subside, we started to ask ourselves: why can't we have a reliable rapid test for animals too? So many people treat their pets as family members and there must be a substantial demand for such a test in the market" Alan tells of the story behind their journey to become technopreneurs.
It was their final year of the PhD program when the HKUST-Sino One Million Dollar Entrepreneurship Competition 2022 was underway. They seized the opportunity to submit their idea, and won the Gold Award which gave them the crucial funding to jump-start their ambitious project. They also took home the Gold Investment Award and GF Innovation Award.
"Since that pivotal moment, the University has offered us various forms of support for the translation of our research into a viable business. We've had access to numerous funding channels, including the Technology Start-up Support Scheme for Universities, and facilitation for our patent application," he elaborates.
They have since forged robust collaborations with several animal hospitals in Hong Kong and Shenzhen. The pair anticipates making their test kits publicly available by the end of next year. 
Promoting health for all, not just for animals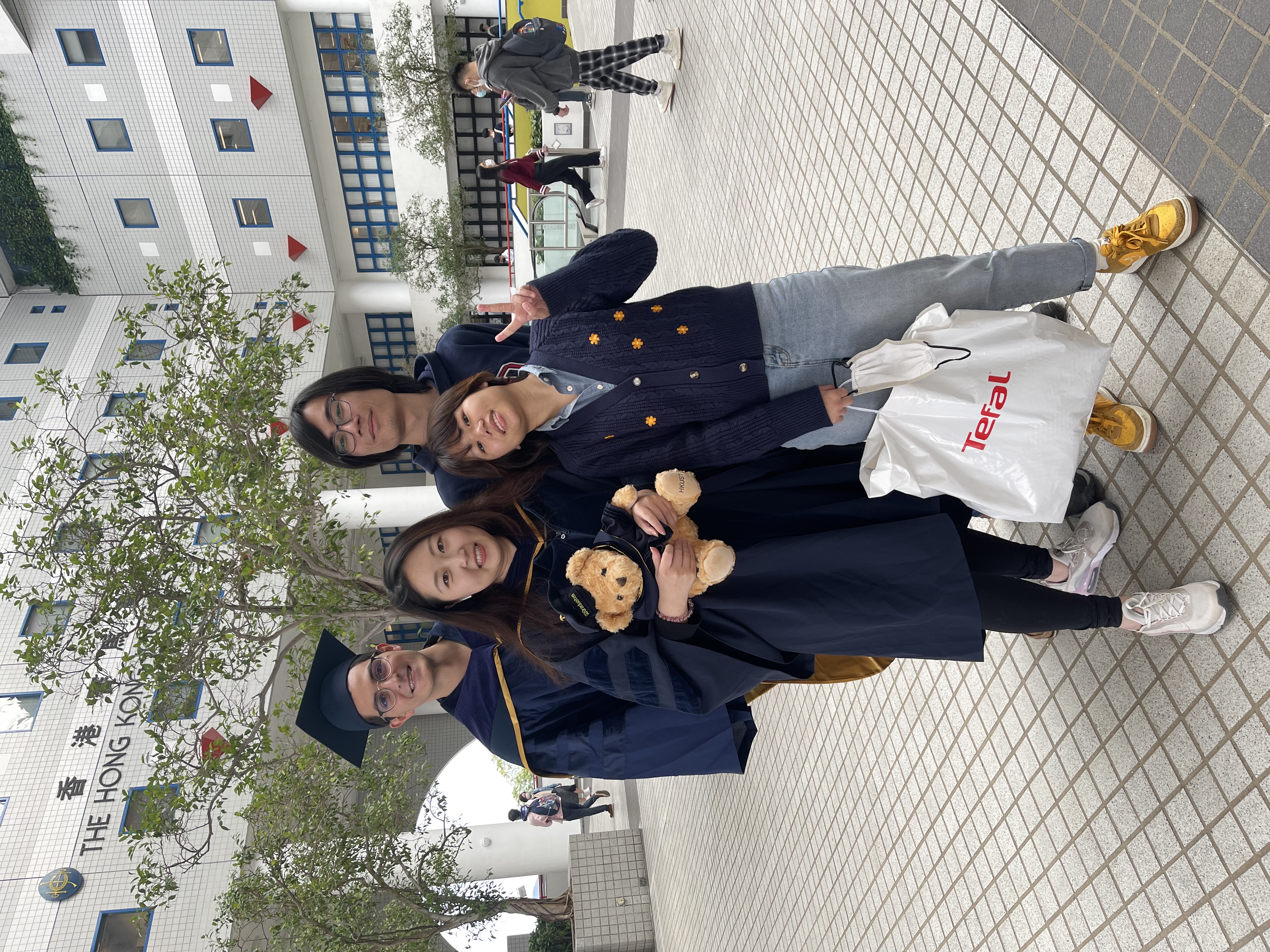 As a scientist and animal lover, Xiao finds immense satisfaction in seeing her dream come to life through her groundbreaking research. Yet her vision extends far beyond the present.
"While our love for animals has steered us towards veterinary applications as the initial focus of our business, the nucleic acid test technology we're developing holds immense potential," she affirms. "It can be applied to detect human diseases, ensure food safety, and conduct environmental testing."
"In time, we aspire that our innovation will not only benefit animals but will also enhance the health of people and the very planet we inhabit."